Hello friends.
Let me post some landscape pictures today.
These pictures are of rural landscapes where I live.
In rural areas, trees and animals are often seen.
This picture shows the egrets near to the cornfield.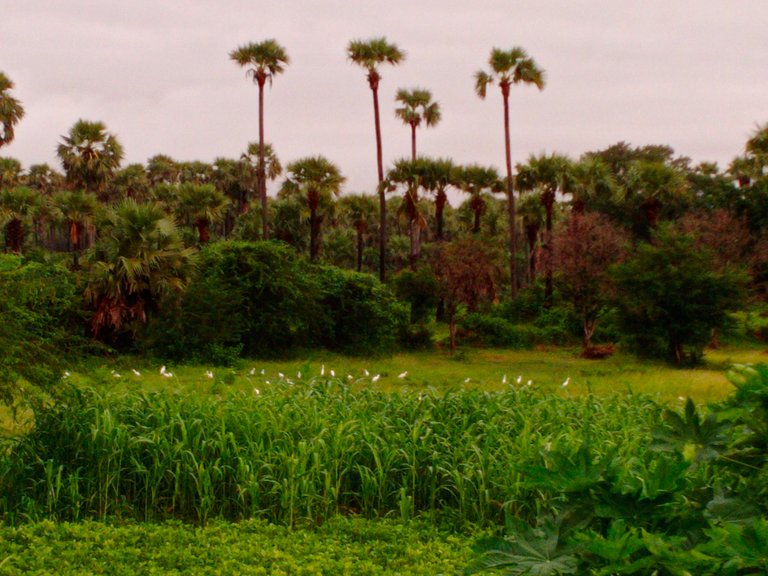 One morning when I was outside the village, I took a picture with my phone camera of the egrets in the distance.
I think a lot of egrets are looking for food.
This is a picture of cows and birds by the lake.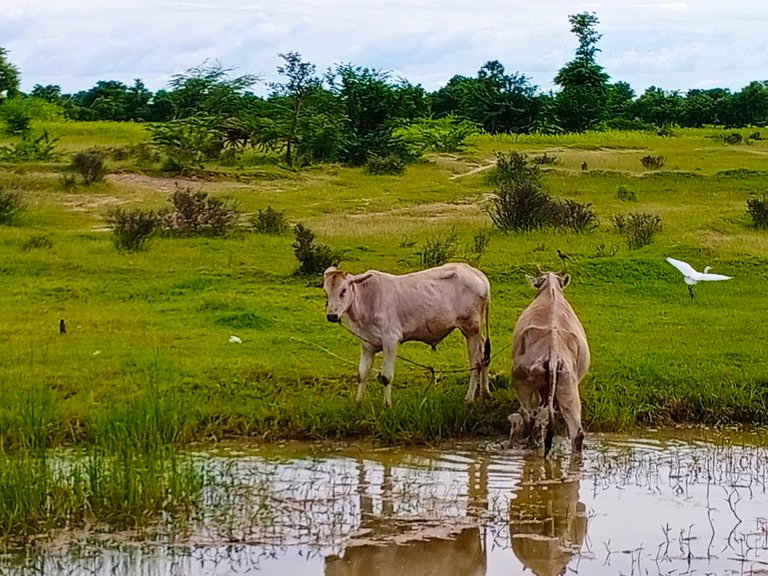 While the two cows were grazing, I think egret and dove were also collecting food.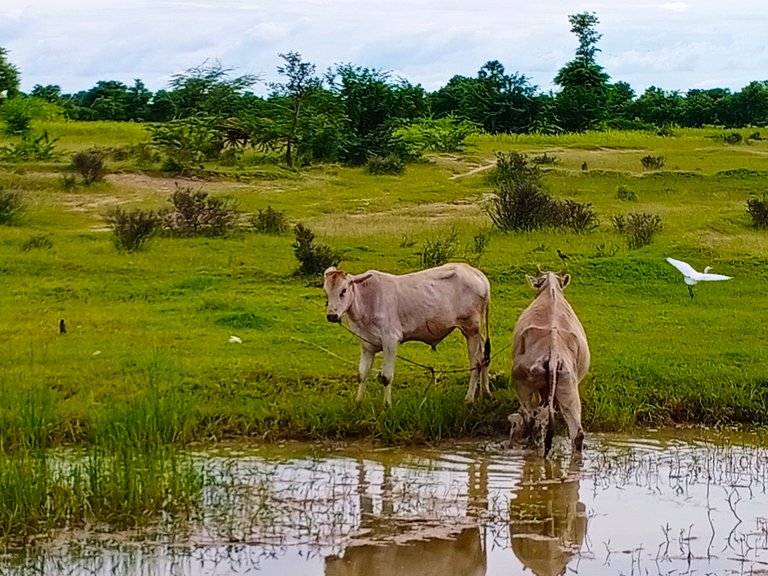 Today, there are birds in Photos, so I posted them on Feathered Friends Community.
May you be peaceful and happy, my friends.
Thank you for everything.
Tin Aung Soe
[Burmese]
မင်္ဂလာပါ မိတ်ဆွေတို့ရေ။
ဒီနေ့ သဘာဝရှုခင်းပုံလေးတွေ တင်ပါရစေ။
ဒီပုံလေးတွေကတော့ ကျွန်တော် နေထိုင်ရာ ကျေးလက်ဒေသက သဘာဝရှုခင်းလေးများပါ။
ကျေးလက်ဒေသ ဆိုတော့ သစ်ပင်များ နှင့် တိရိစ္ဆာန်များကို မြင်တွေ့ရ များပါတယ်။
ဒီပုံလေးကတော့ ပြောင်းခင်းဘေးက ဗျိုင်းငှက်များ ပါ။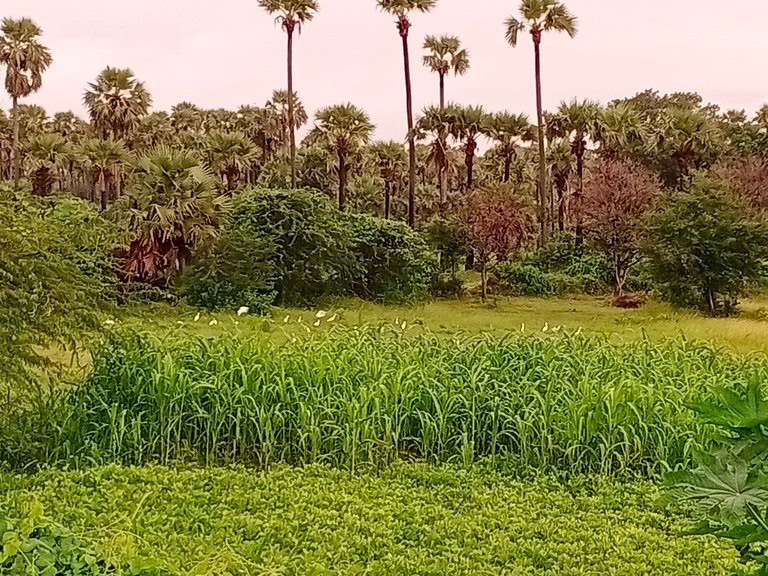 မနက်ခင်းတစ်ခုမှာ ကျွန်တော် ရွာအပြင်ဘက် ရောက်တုန်း အဝေးကနေ မြင်ရတဲ့ ဗျိုင်းငှက်များကို ဖုန်းကင်မရာဖြင့် ဓာတ်ပုံရိုက်ယူခဲ့တာပါ။
ဗျိုင်းငှက်များစွာ အစာရှာနေကြတယ် ထင်ပါတယ်။
ဒီပုံကတော့ သဘာဝရေအိုင်ဘေးက နွားများ နှင့် ငှက်များ ပါ။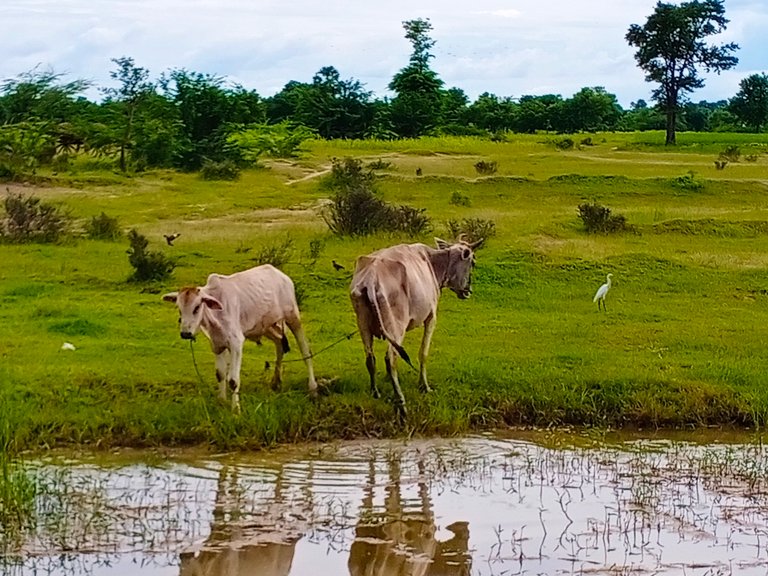 နွားနှစ်ကောင် မြက်စားနေစဉ် ဗျိုင်း နှင့် ခို တို့လည်း အစာကောက်နေကြသည် ထင်ပါတယ်။
ကဲ ဒီနေ့ ဓာတ်ပုံလေးတွေ က ငှက်တွေ ပါဝင်သောကြောင့် Feathered Friends Community မှာပဲ Post လိုက်ရပါတယ်။
မိတ်ဆွေများ ငြိမ်းချမ်းသာယာ ပျော်ရွှင်ကြပါစေဗျာ။
အရာအားလုံး အတွက် ကျေးဇူးတင်ပါသည်။
တင်အောင်စိုး