Die GmbH muss fickbar bleiben! Wie soll es weiter gehen? [dpoll]
---
Es sind schlimme Zeiten, alle haben die gleiche Meinung.
Wer abweicht hat auch die gleiche Meinung.
Die GmbH Community als selbsternantes humorreifes kick and rush Satiremammut hat sich entschlossen seine Macher, Möchter und Member (ausserdem alle anderen) zur Zukunft selbiger Community zu befragen!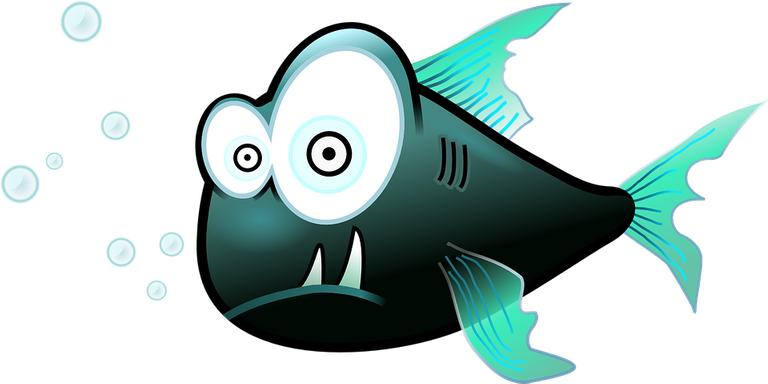 Der Ernst der Lage hat erst gestern betont das jemand der keine Witze über Terror macht, die Situation nicht versteht. Ernst Haudruf alias Ernst der Lage
Also fragen wir hier, heute:
Wie soll es in der GmbH weiter gehen?
---
---
Der nächste Schritt ist die Mitgliedschaft in der Partei "Die Partei"
---
Wir brauchen einen Moderator
---
Ein Schneeballsystem aufbauen
---
Wir brauchen einen GmbH-Contest
---
---
Der Acc. @hive-138307 (GmbH Acc) braucht eine 10000 Hive Delegation
---
Einen Whale erpressen alle GmbH Posts zu voten
---
---
---
Wir brauchen ein Maskottchen
---
Auf verwitwete böhmische Baumwollpflücker konzentrieren
---
Ein wöch/montl GmbH Aktivitätenpost wär nett
---
Einen Tribe-Token wählen den alle nutzen, staken und lieben
---
Einen Ring sie alle zu knechten
---
---
Answer the question at dpoll.xyz.