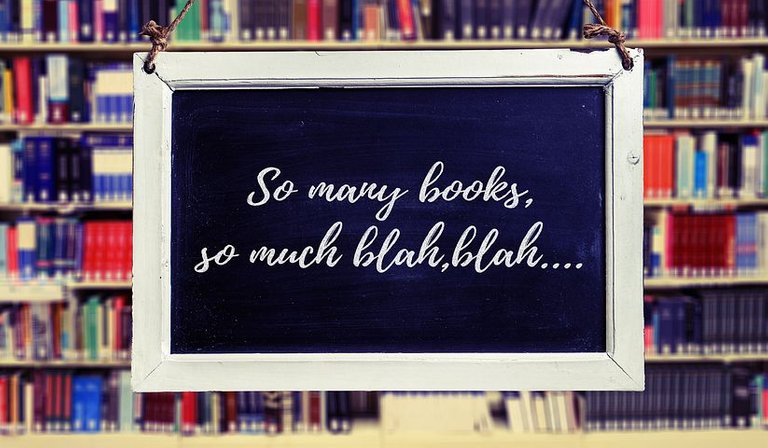 Hello friends!
How are you all?
It's been my long absence from my blog ...the longest in past 3 years. Of course, I was (and am) a bit occupied into some other things, so I wasn't able to put much time in the crypto world during this period. Hence, I couldn't find any conversation starter to speak to you guys 😇. Last month I did try to resume my blogging but failed. So this week, I'm starting with just gossiping around 🙂
It feels great to see Bitcoin getting past its All Time High, ...and launch of Phase-0 of Ethereum 2.0's Beacon blockhain. The crypto market seems upbeat. So why shouldn't I be rejoicing?
Yes, I was at the receiving end of several hacks, exploits and irregularities during these days. wLEO, KOINOS, AKRO, FARM, PICKLE, OKEx,... I've lost the track of many projects despite my involvement. I couldn't get any time to move or even check my coins that were involved in some sort of exploit. Although it's interesting for me to read the whole story about these incidents, too many stories in a short span is too much to take for me. And I couldn't find enough time to look deeper.
In fact, I don't even know which of my holdings were / are possibly affected by some unknown exploit to me. The day I came to know about Akropolis hack, I couldn't even recollect which wallet I used to stake them! After some effort I recollected that I had invested only a few hundred dollars there and the prices had already dumped enough to be worthy of any effort from me. So till this day, I haven't bothered to unstake and sell them. Most of these projects has responded well and addressed the issue to resume their project. So I wasn't in any hurry.
Today, I was evaluating my portfolio and I was happy to note that even after making loses in several coins, I'm still in profit overall. This is because some coins are performing so good that they are helping me recovering losses.
Today, I was also able to sell some LEO and recovered part of my wLEO (v1) losses. I didn't chose to participate in second edition of wLEO. But due to the re-launch of wLEO, I was expecting better prices for LEO than before and waited to recover my past losses. I'm still trying to sell some more LEO. Hope the growth of Leo Finance project will soon make it possible for me.
I sold WAVES too cheap ...a week too early! Although I pocketed some profit but the current rates doesn't make me happy! This is the reason, I'm unable to sell RUNE even at $1. I hope to see it reaching new highs soon.
SUSHI is also trying to pick up. With the BentoBox about to be released / audited, SUSHI prices have reached around the resistance zone of $2.30. I'm expecting it to catch up with UNI soon, in case Uniswap V2 is delayed further. I don't have any news on that.
I hear, about a million ETH are now staked in its new PoS chain. Hopefully more ETH will get locked. This will effectively reduce the ETH supply for about a couple of years. So I hope to see some more jump in ETH prices.
Oh, a few months back I had tried to publish a series on tips to save GAS fee on Ethereum network. But I couldn't continue after its first part. I still have half written drafts for it. But the gas prices have dropped a lot. Also, I was mainly focusing on Dharma wallet at that time but it also changed its policy of gas-free transactions and I don't like that wallet much. So I didn't continue with that series. But yeah, now when I'm just chitchatting pointlessly, I should rather continue with those articles!
Yes, I should! Because ETH 2.0 Phase-0 is not going to solve any GAS issue. It may take about a couple of years to complete Phase 1.0 and then Phase 1.5. So full smart contract functionality and GAS free transactions are at least a year and half away. So this bull run will again witness network congestion. (Keep an eye on coins like LTC, BCH & XLM for alternatives during bull run network congestion!).
OK friends, thanks for being with me and helping me to warm up.
Need to learn typing again as it has gone rusty and fingers ain't willing. But I think I can do it!
See you all soon!