The biggest "news" in crypto industry today was actually sourced from a CoinDesk report that "indicated" quoting some anonymous sources that Paypal & Venmo may roll out crypto buying & selling soon.
This news was picked up from here by severeal news sources and it spread like wild fire in social media as a "confirmed" news. Well, that's how rumours are created and market is influenced!
Honestly, I'm not actually questioning the validity of this news though it's not verified. Many media sources has got in touch with Paypal since but Paypal and other partners like Coinbase refused to comment anything on it.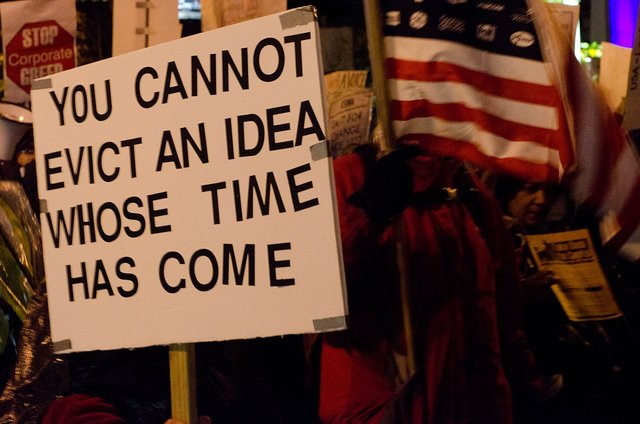 No one can stop an idea whose time has come
It's no secret that Paypal was already enthusiastic about cryptocurrencies and in 2014 had partnerd with major payment processors in crypto space viz. BitPay, Coinbase and GoCoin.
And it's also a fact that today it is looking for hiring several blockchain engineers, Coin Telegraph even listed some job positions available. Crypto Kanoon also tweeted about such a position available in India too:
PayPal needs a #Crypto Engineer in Chennai.#Bitcoin 🚀🚀 pic.twitter.com/LyxrMxDNAh

— Crypto Kanoon (@cryptokanoon) June 23, 2020
With about 325 million customers of a top 5 ranking Fortune 500 company integrating cryptocurrencies into its payment processor, it can certainly make a huge difference to mass crypto adoption.
But irrespective of the authenticity of this news, it carries enough potential & momentum to move markets. With "buy the rumour and sell the news" being the guiding principle of most crypto traders, this "rumour" can make wonders. Because, even if it's just a rumour, it's huge!
Bitcoin prices already jumped to a high of $9800 (or $9700, depending on the Exchange you're looking at) and it won't be a surprise if it breaks the 10,000 psychological barrier by tomorrow. The mood seems so bullish that even Alts are performing well along with Bitcoin.
With crypto bull run long overdue, news like this gives me hope.
Let it spread to the common man!