For the first time in this year, I found some time today to log into my EOS accounts and check what's going on there 😀. Actually, I don't have any significant investment left in my EOS accounts. So I never bothered to check the system of REX lending or even about sharing of BP rewards for voting.
But today I tried to check on it a little. I found it's very simple & easy to get whatever little rewards that can be earned by holding and staking even a small amount of EOS in your wallet.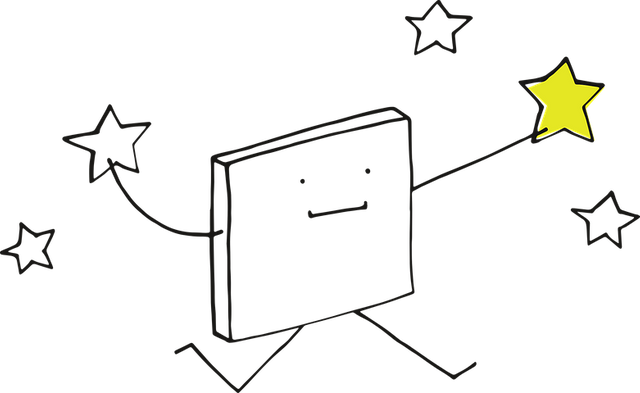 Rewards for voting a Proxy
Block Producer GenerEOS has devised a very user-friendly plateform for voting to a reward proxy. Just go to
GenPool.io
* website, login with your account and vote for a proxy of your choice.
You can also see the stats like %age of BP rewards shared by a proxy, its own fee (if any) and current APR on your investment (excluding REX earnings).
After voting for a proxy, you don't need to do anything else to receive your rewards. Rewards will be credited to your wallet automatically on a daily basis.
I just voted to 2 different proxies (from my 2 accounts), with APR as low as 1.7% to over 3%. Just wanted t see the difference in the rewards though I don't expect much anyway. :)
Referral Rewards
More over, you are also rewarded 50% of the GenPool platform fee as a referral fee, if you get more users or wallets to vote for proxies through this platform (the way I'm doing here 😉).
GenPool charges 2% as its platform fee to host and offer this service for Proxies & BPs. For generating your referral fee, just click on the "Referral" tab and copy your referral link from the pop up.
Here's my referral link:
https://genpool.io/?ref=dairyisscary
Every friend you refer with your unique referral URL earns you 50% of our platform fee
For complete details, check their official announcement here.
*Referral link