Hello.
We are moving forward in our daily lives with daily work.
There are those who have a hope for the future and there are those who go through life as it is.
Those who take responsibility for their personal and family well-being struggle to make ends meet.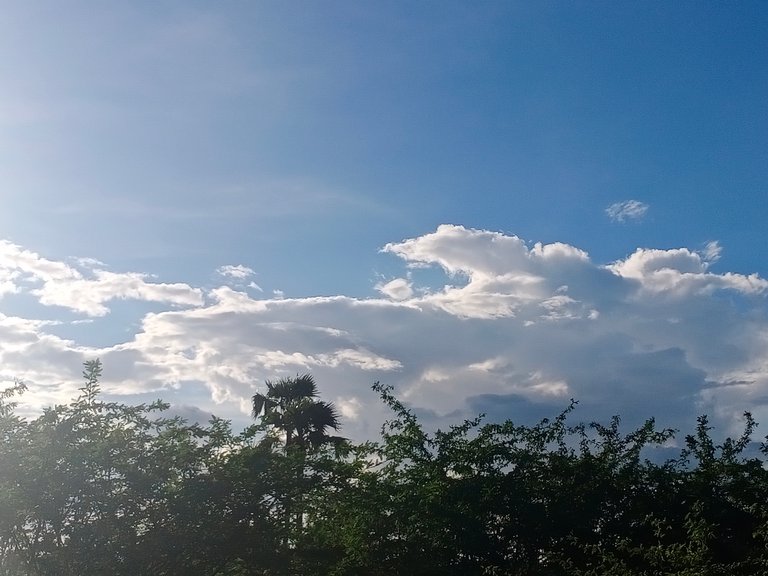 As a result, life can sometimes be exhausted by work.
In such cases, they seek Freedom in the suffocation.
When looking for a way out of freedom, do not resort to drugs and gambling.
I like to travel when I am overwhelmed at work.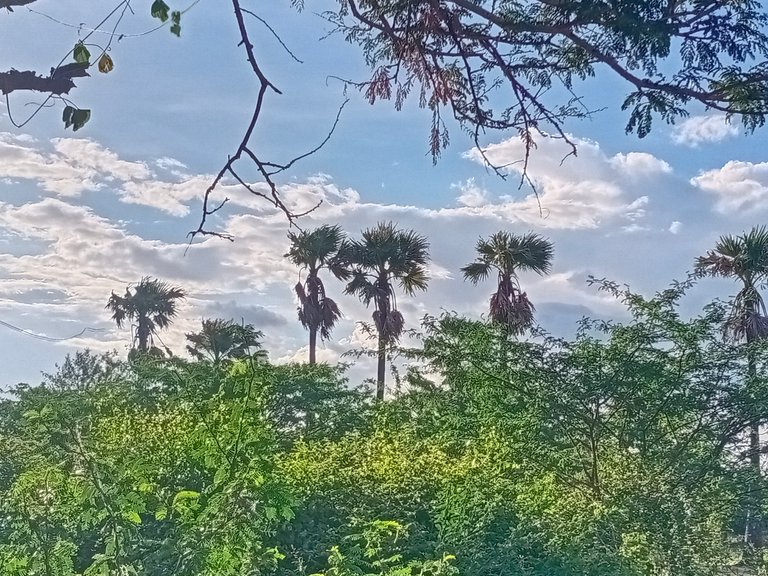 However, the current situation in Myanmar is not good for travel.
That's why I want to travel to the clouds watching the clouds float.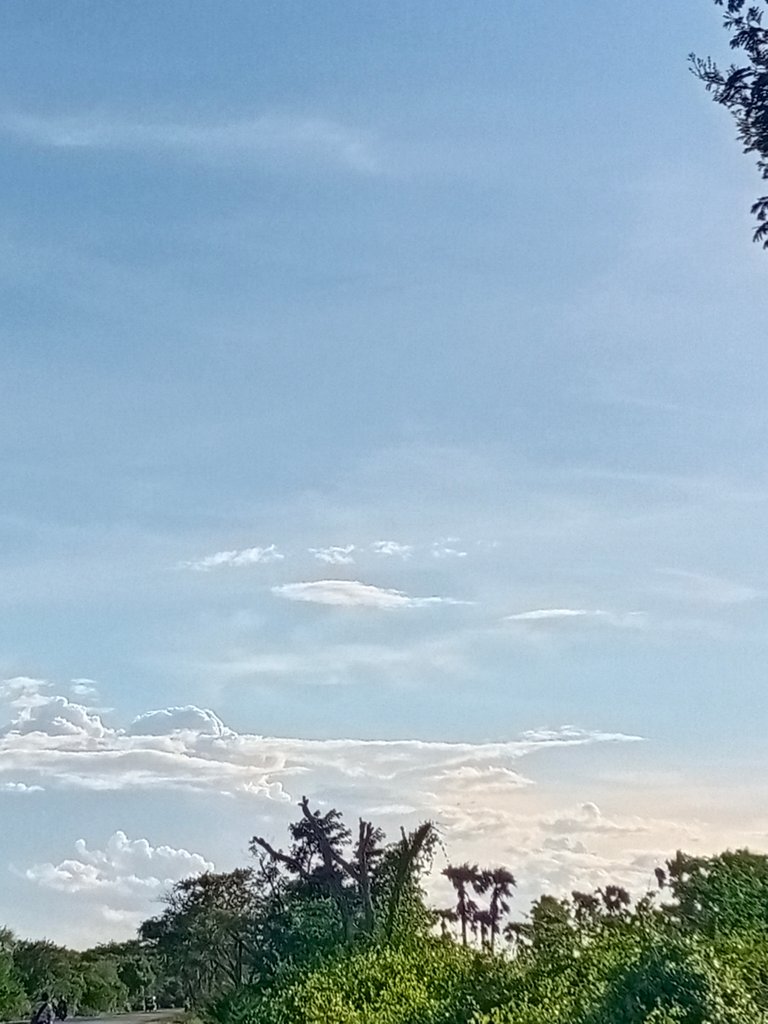 How much fun it would be to jump on the clouds and fly?!
Burmese Language,
မင်္ဂလာပါ။
ကျွန်တော်တို့ဟာ ‌နစ္စဓူဝ နေ့စဉ် အလုပ်တွေဖြင့် ဘဝခရီးကို ရှေ့ဆက်နေကြရပါတယ်။
အနာဂတ်ဘဝ အတွက် မျှော်လင့်ချက်ပန်းတိုင် ထားရှိသူတွေ ရှိကြသလို ဘဝကို ဖြစ်သလို ဖြတ်သန်းနေကြသူတွေလည်း ရှိကြပါတယ်။
မိမိတစ်ကိုယ်ရေစာ နှင့် မိသားစုဘဝ ရှေ့ရေး အတွက် တာဝန်ယူတတ်ကြသူတွေကတော့ ဝင်ငွေရရှိရေး နေ့စဉ် ကြိုးစားဆောင်ရွက်ကြရပါတယ်။
ဒီလိုနဲ့ ဘဝဟာ တစ်ခါတလေမှာ အလုပ်ဒဏ်ကြောင့် ပင်ပန်းမွန်းကျပ်နေရတတ်ပါတယ်။
ဒီလိုအခါမျိုးမှာ မွန်းကျပ်ညည်းငွေ့မှုများမှ လွတ်မြောက်ရာလွတ်မြောက်ကြောင်း ထွက်ပေါက်တွေ ရှာတတ်ကြပါတယ်။
Freedom အတွက် ထွက်ပေါက်ရှာကြတဲ့အခါမှာ မူးယစ်ဆေး နှင့် လောင်းကစား ကိုတော့ သွားမစသင့်ပါဘူး။
ကျွန်တော်ကတော့ အလုပ်ထဲမှာ မွန်းကျပ်လာသောအခါ ခရီးထွက်ရတာကို သဘောကျပါတယ်။
သို့ပေမယ့် ယခုကာလ မြန်မာနိုင်ငံ၏ အခြေအနေက ခရီးထွက်လို့ မကောင်းပါဘူး။
ဒီတော့လည်း လွင့်မျောနေတဲ့ မိုးတိမ်တွေကို ကြည့်ရင်း တိမ်တွေဆီ ခရီးသွားလိုက်ချင်တယ်။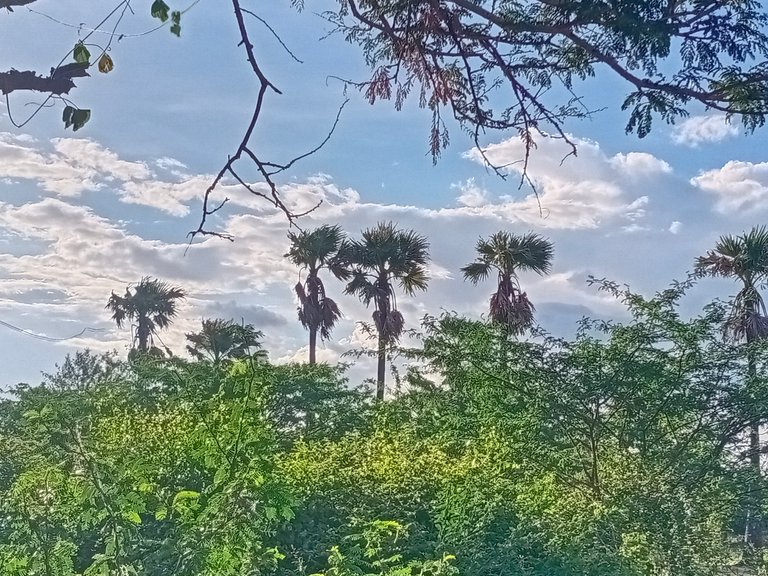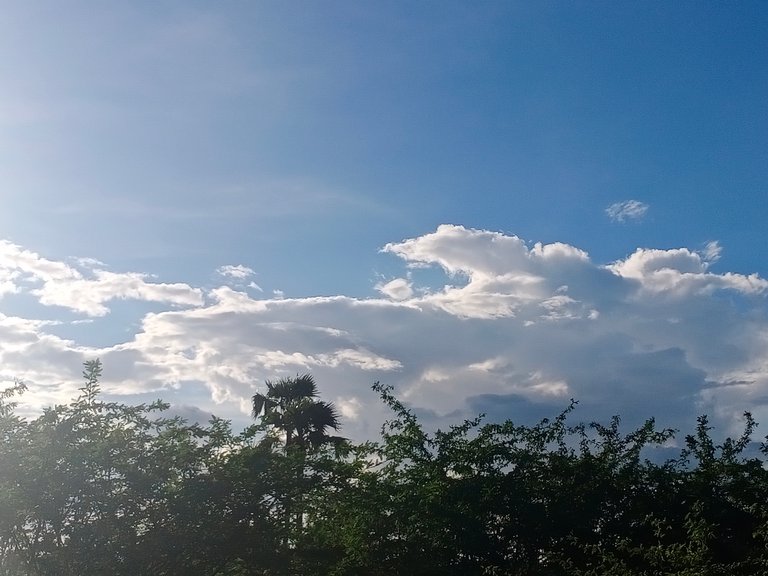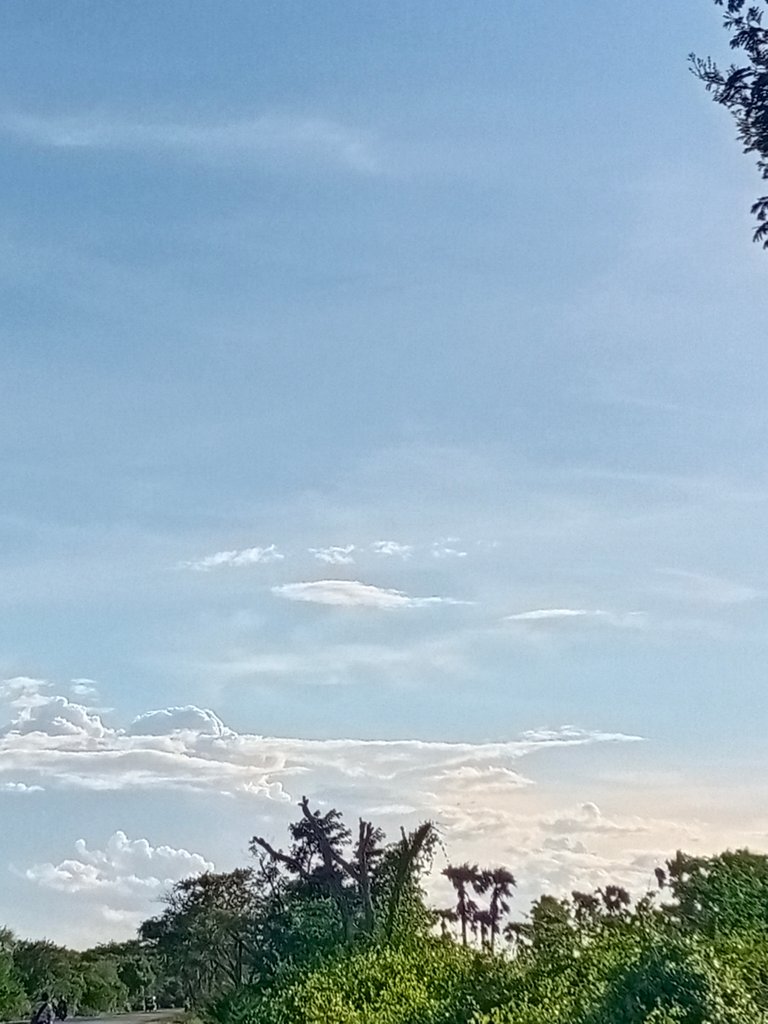 တိမ်ပေါ် ခုန်တက် ပျံဝဲလိုက်ရရင် ဘယ်လောက်ပျော်ဖို့ ကောင်းလိုက်လေမလဲ။
ရွှေအနာဂတ်ပိုင်ရှင်