Hello.
Today the weather is nice.
It was nice, but the sky was overcast.
The clouds are overcast but the sun is shining.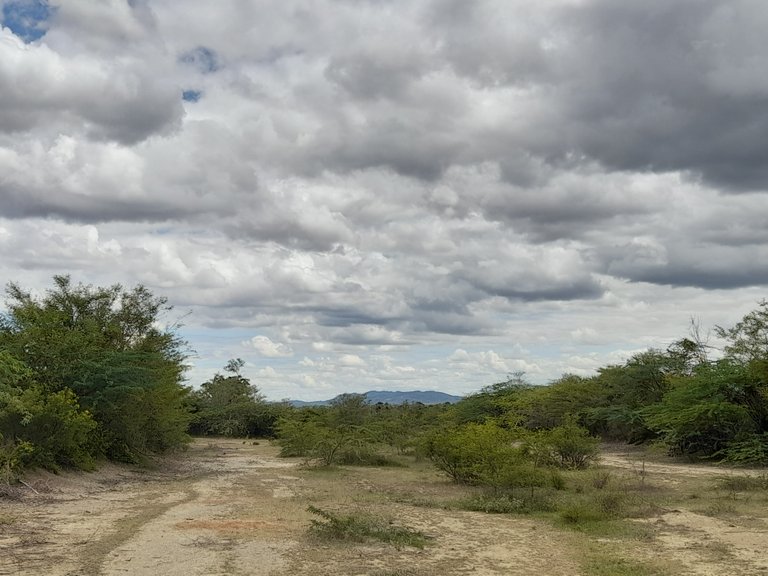 So you can clearly see the white clouds moving in the blue sky.
Where is the big blue sky?
Look at the distant horizon.
You will see the Blue Mountains.
The blue mountain range is not the blue mountain range.
‌The mountains are blue because of the shadow of the blue sky.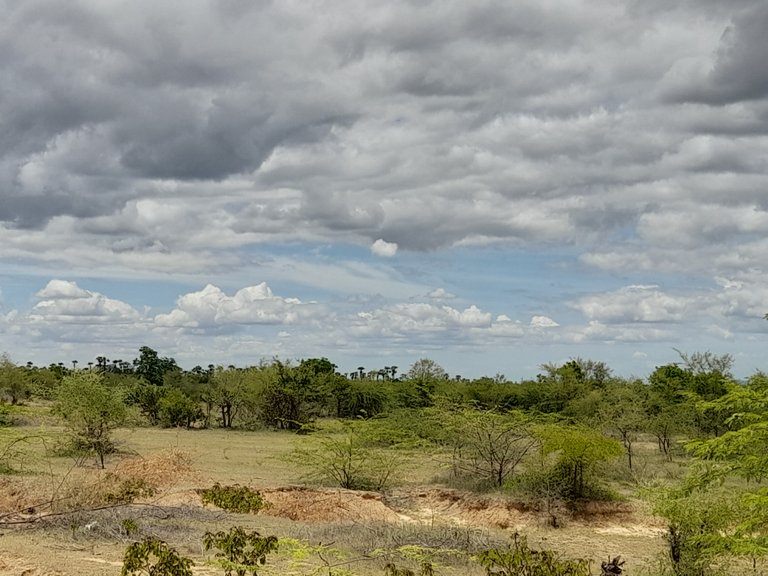 Clouds over the blue mountains;
With lush greenery beneath the clouds,
the natural paintings are perfect and beautiful.
By Burmese Language,
မင်္ဂလာပါ။
ဒီနေ့ ရာသီဥတု က သာသာယာယာပါပဲ။
သာသာယာယာ ဆိုပေမယ့် ကောင်းကင်မှာ တိမ်တွေ ထူထပ်နေပါတယ်။
တိမ်တွေထူ‌ထပ်နေတယ် ဆိုပေမယ့် နေသာနေပါတယ်။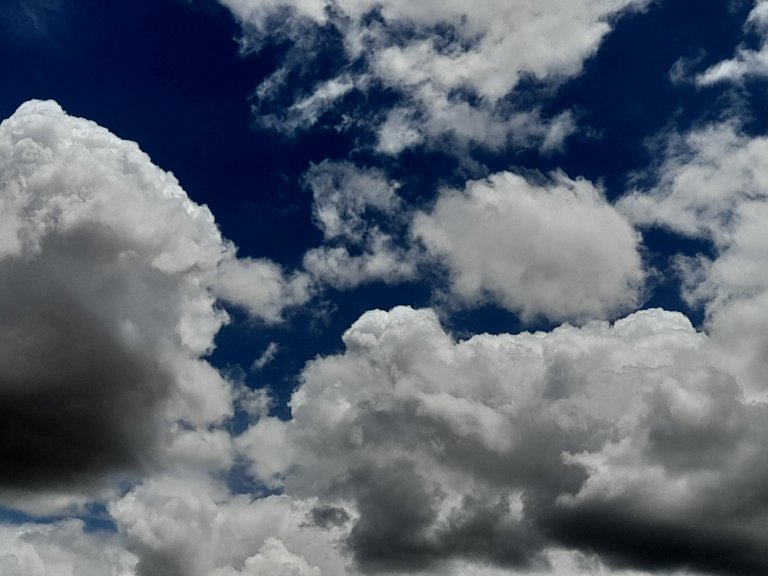 ဒီတော့ ကောင်းကင်ပြာပြာကြီးထဲမှာ တိမ်ဖြူအုပ်တွေ ရွေ့လျားပြည့်ဖုံးနေတာကို ထင်ထင်ရှားရှား မြင်ရပါတယ်။
ကောင်းကင်ပြာပြာကြီးက ဘယ်မှာလဲ။
ဟိုအဝေး မိုးကုတ်စက်ဝန်းကို ကြည့်လိုက်ပါ။
တောင်ပြာတန်းကို မြင်ရပါလိမ့်မယ်။
တောင်ပြာတန်း ဆိုတာက တောင်တန်းကြီးက ပြာနေတာ မဟုတ်ပါဘူး။
‌တောင်တန်းကြီးကို ကောင်းကင်ပြာပြာရဲ့ အရိပ်မိုးထားလို့ ပြာနေတာပေါ့။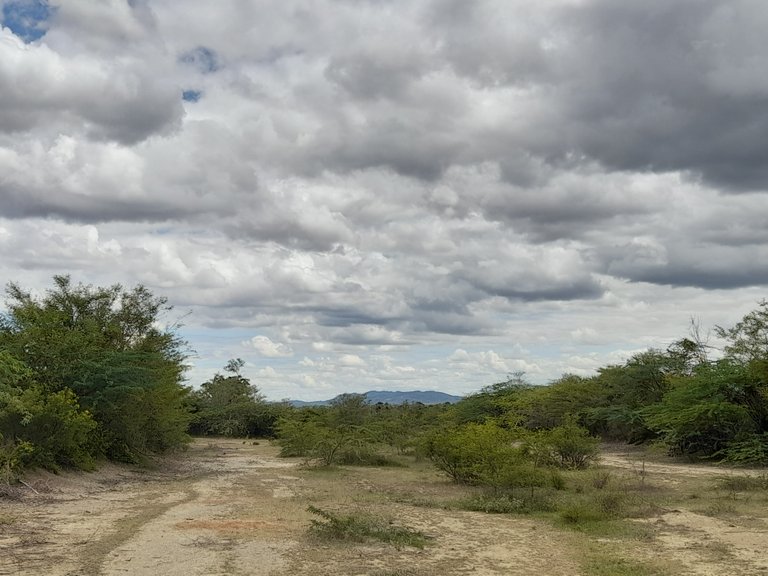 တောင်ပြာတန်း အပေါ်က မိုးတိမ်လွှာ၊
မိုးတိမ်လွှာ အောက်က သစ်ပင်စိမ်းစိမ်းတွေနဲ့ဆိုတော့
သဘာဝပန်းချီကား က ပြည့်စုံလှပနေပါတော့တယ်။
ဝဠာဟိန်း