Have a great day, all you Splinterlands game players! Splinterlands game is one of the best games in hive blockchain. Splinterlands game is played daily. I also try to play daily quest once a day. The quest I play for today is the death quest.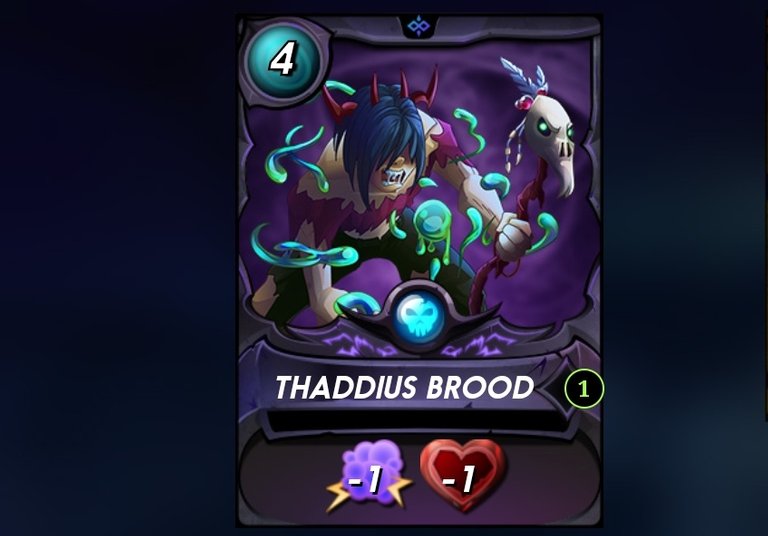 Among the daily quests, I prefer to play death quest and water quest. Because it's easier. The death quest for today was easily completed. Only 7 matches were played in total. I would like to share one of today's games.
At the end of the quest, a reward chest was opened. Today I received another card from the rewards chest. That's why I received the card for 3 consecutive days from the quest. I feel very lucky these days. After watching my battle, you can suggest the requirements.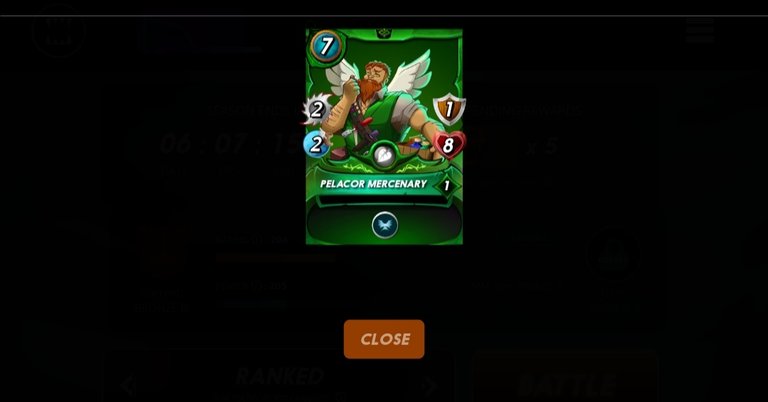 Today I received another card and I got a total of nine cards. You can see the cards I received in the picture below.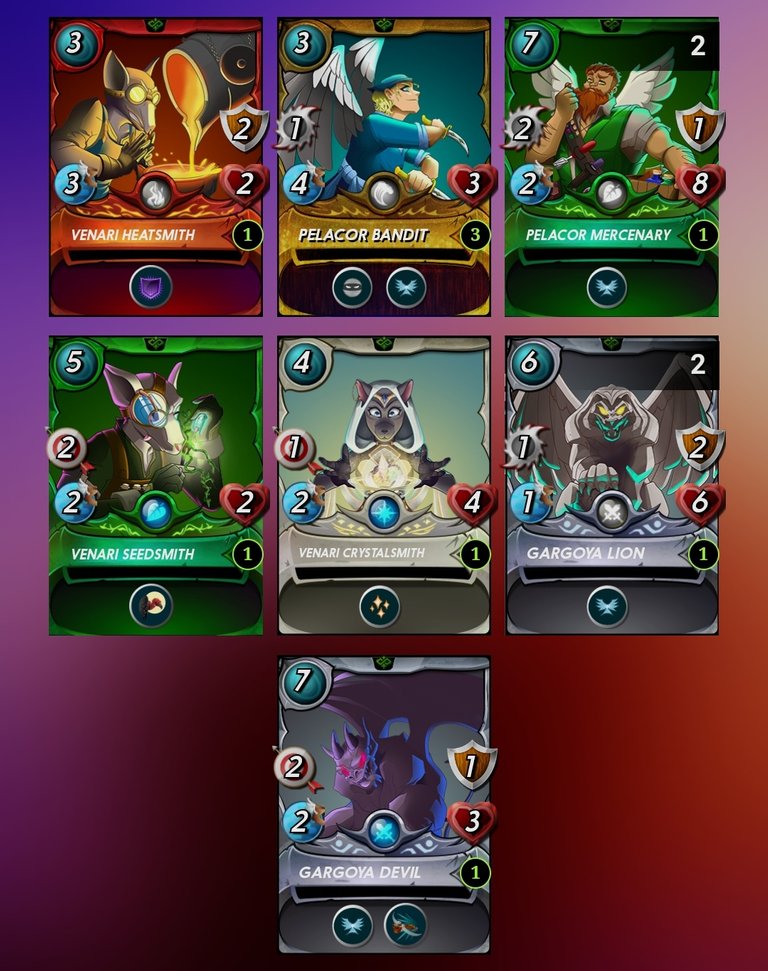 If you have not played the splinterlands game yet, you are welcome to start playing it. HERE