Today I was play Splinterlands game with water quest. The quest was actually completed last night but was not posted. When the Quest is late, the Fire Quest resumes. So I was done playing Fire quest. Fire quest will be shared only at night.
For today, I will share last night's Water Quest. When selecting Summoner for Water Splinter, only KELYA FRENDUL was selected. Due to its ability. Summoner with 4 mana costs and the abilities of ARMOR +1 and SPEED +1 are very good.

Kelya frendul's partner Monster selected the SERPENT OF ELD, which includes Mana 7 and Meele attack 3 and speed 4, Armor 2 and heal 5. He took the lead in position 1 and completed the water quest quickly due to his strong heal and effective meelee attack.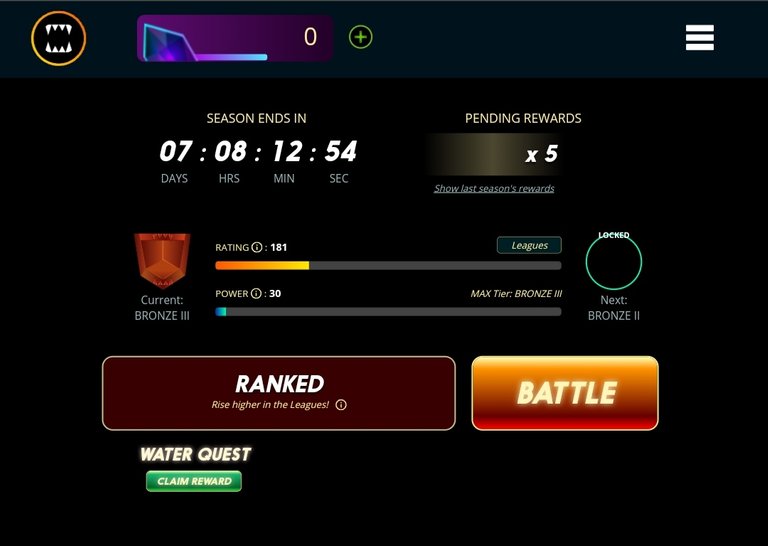 I want to share a battle for Kelya Frendul and Serpent of eld. To complete the battle, I have to fight until Round 7 and win because my monsters do not die.
Here is a Battle I played: You can access the battle from here.
For those who are having trouble accessing the battle link due to some difficulty, I have shared my battle pictures with pictures.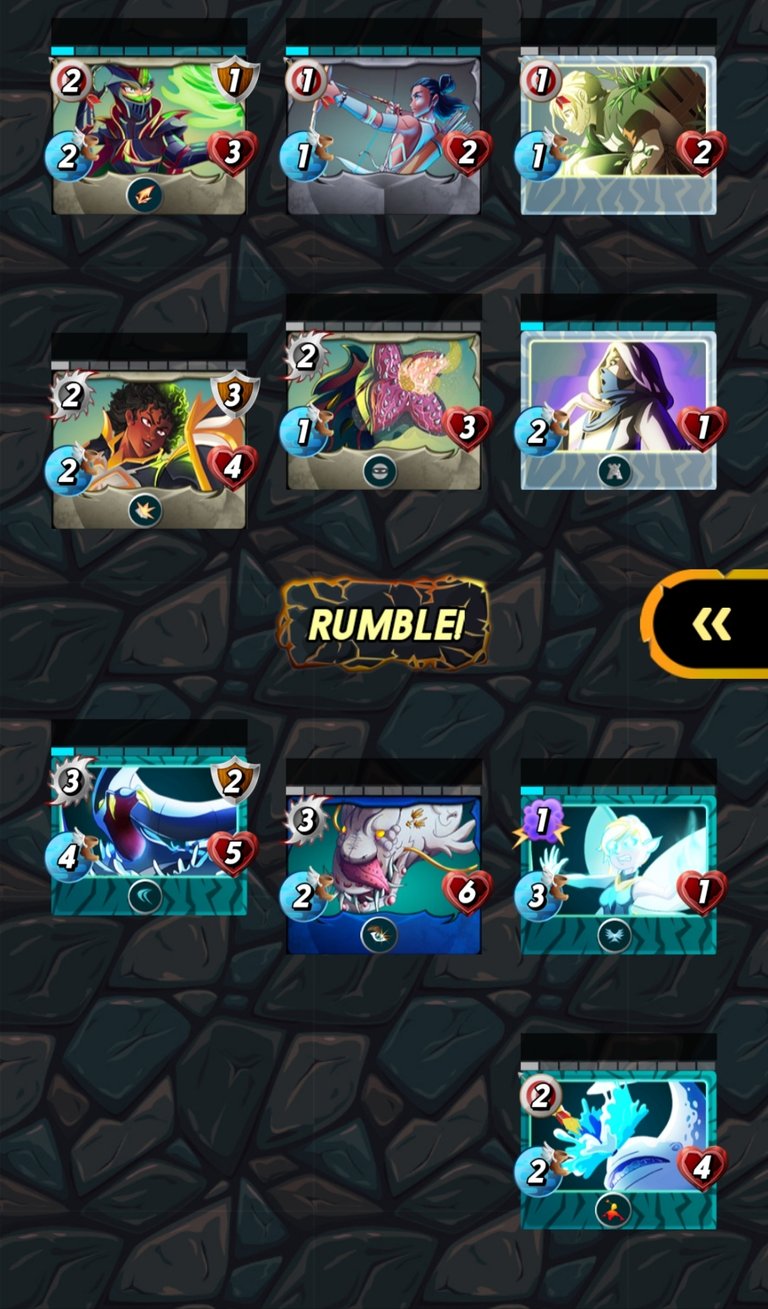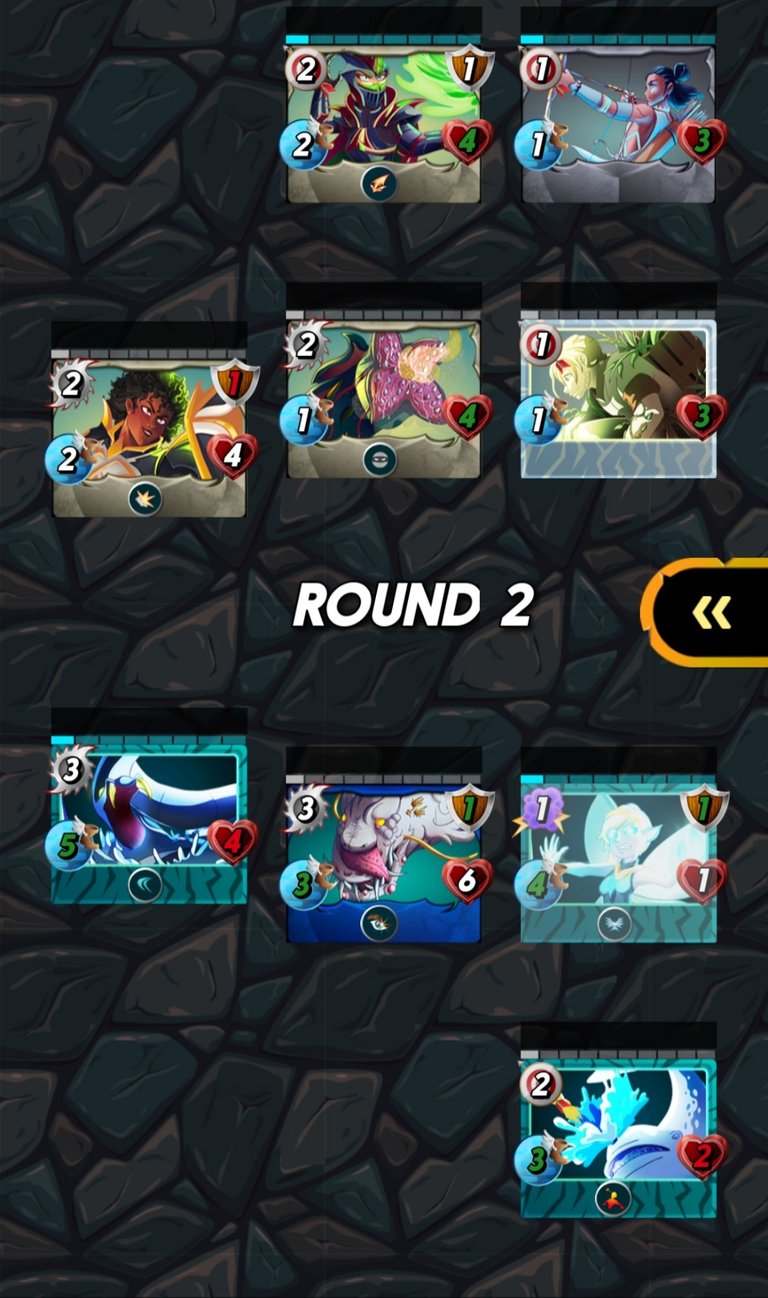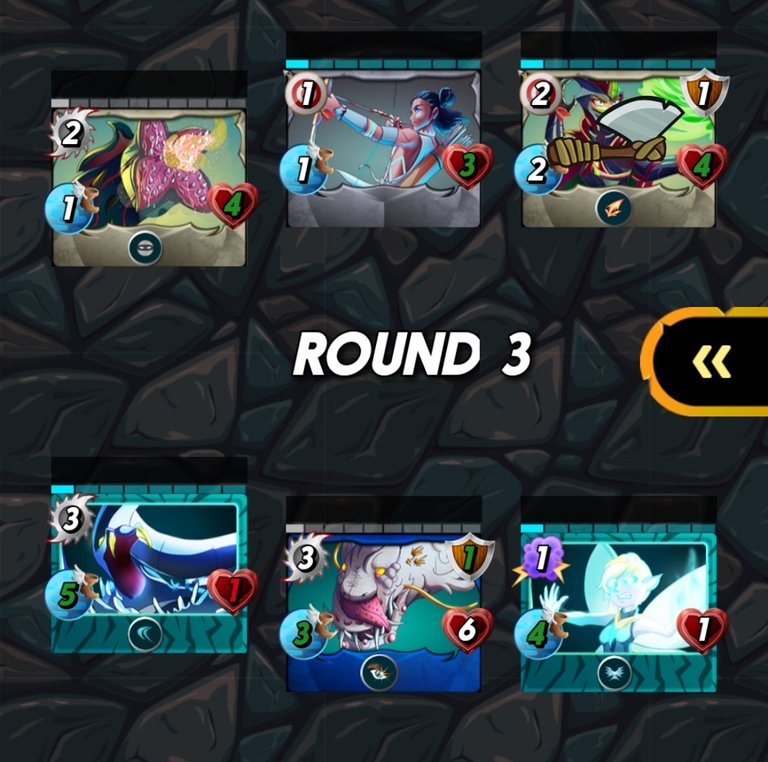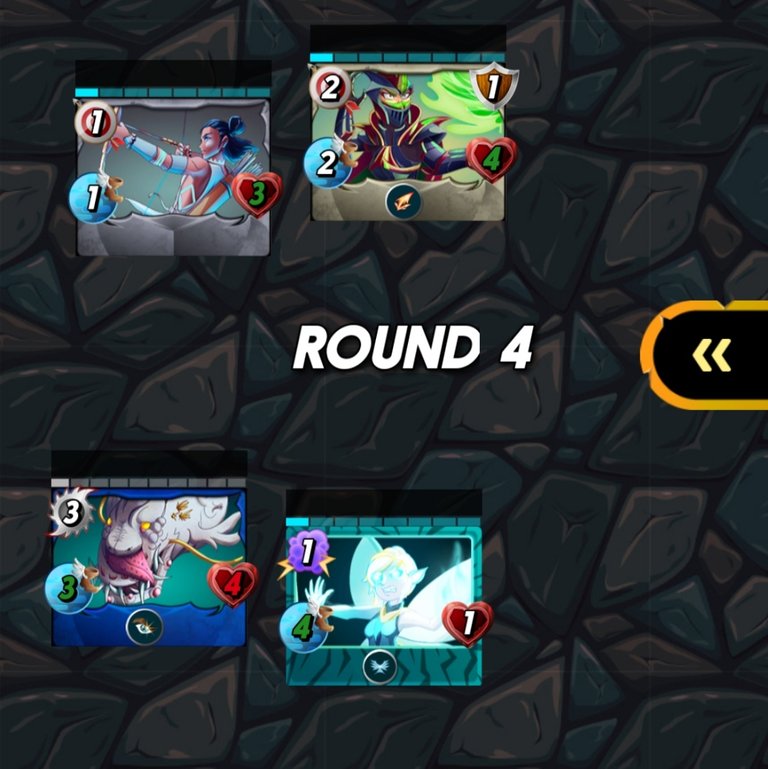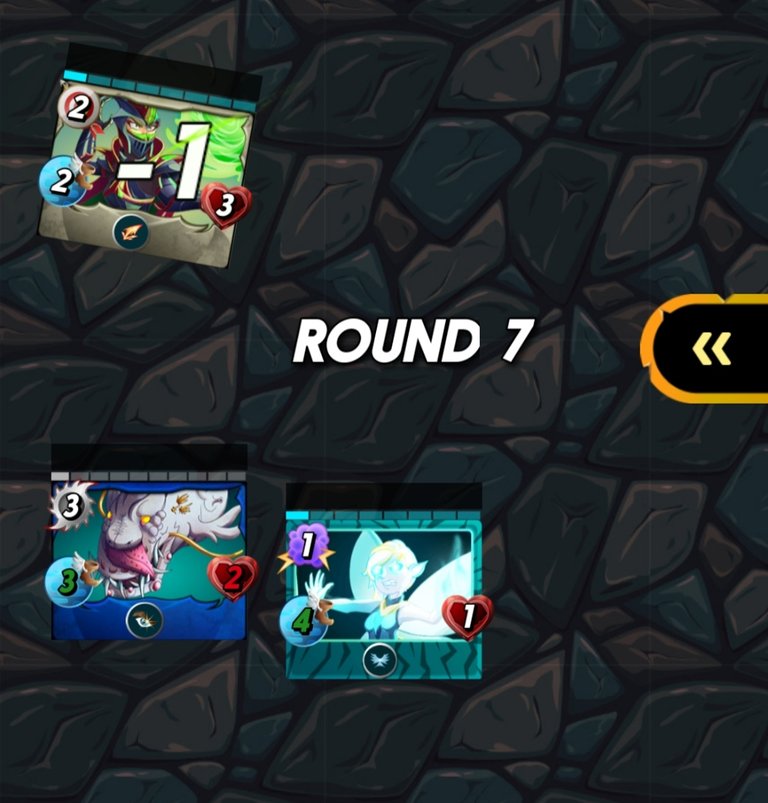 After Round 4, round 5 and 6 are the same as round 7. You can criticize me after watching Battle. Can you suggest a better idea?
If you have not played Splinterlands yet, use my referral.
9.1.2022
Water Quest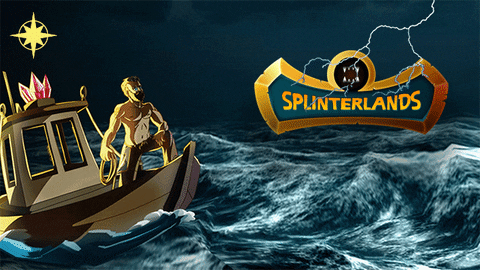 Source
Thank for visiting my blog.