---
Hello Blockchain Gamers!
---

Splinterlands Game is one of the most popular and great Hive-Blaockchain games.
I recently became a player in this Splinterlands game.
Today I see a gradual improvement in my Splinterlands game.
It's been difficult for a newcomer, but I was able to make today's Daily Quest a success with just a few matches.
Today's Daily quest battle is Fire Focus battle again.
Despite sharing so many games like this, I would like to share one of the best Quest battles I have ever played.
---

---
[Battle Playing views]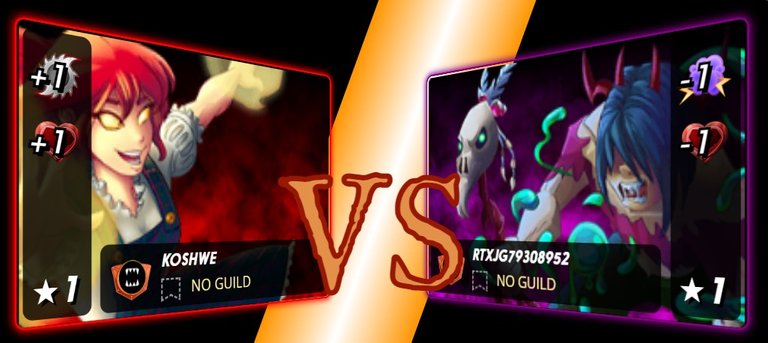 ---
At the start of battle, my opponent team is use the Death Summoner . We'll see what happens in the next round of battles.
---
---
[Battle Round 1]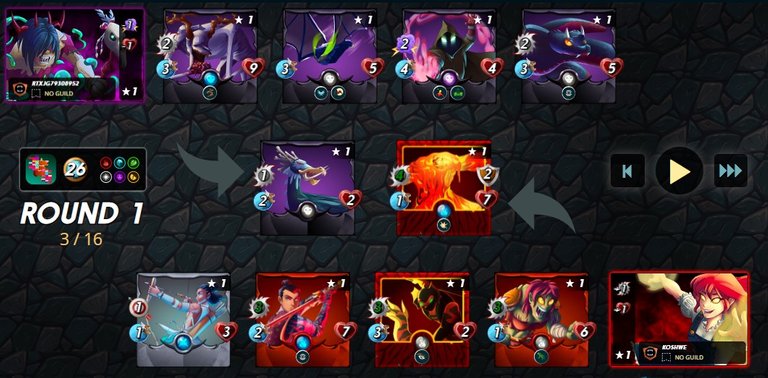 ---
[Battle Round 2]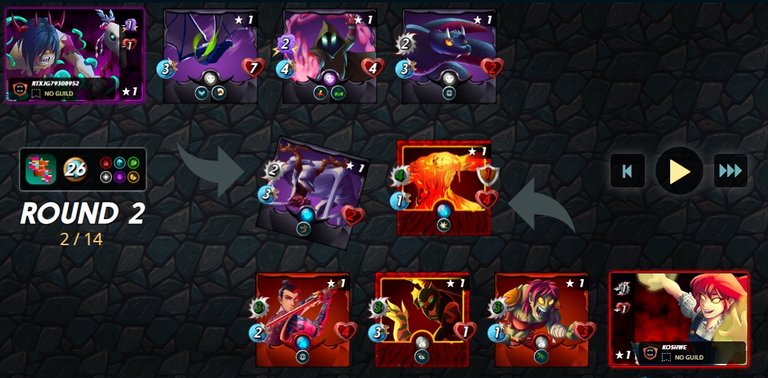 ---
[Battle Round 3]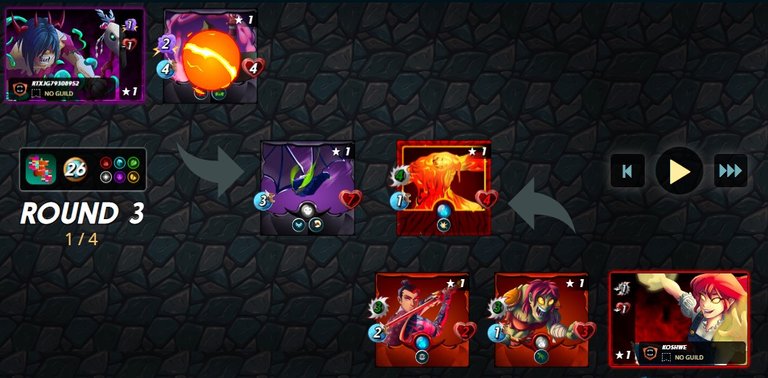 ---
[Battle Round 4]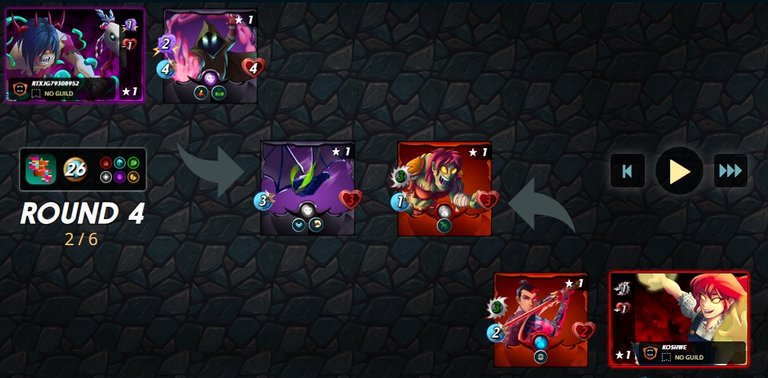 ---
[Battle Round 5]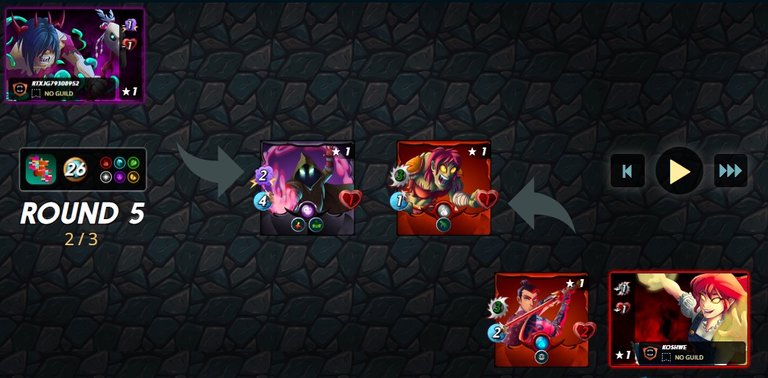 ---
[Battle Round 6]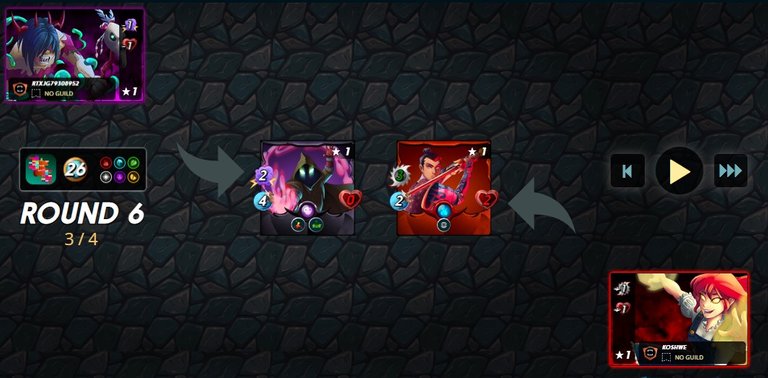 ---
---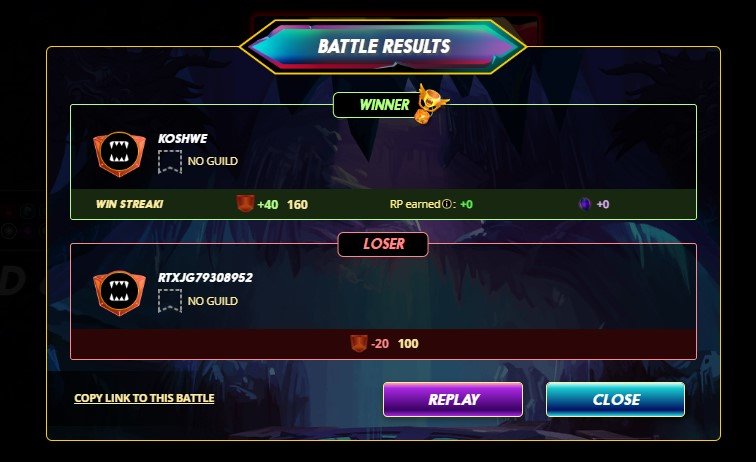 ---
---

If you want to see the full battle playing, please click and see
Battle Link
It is a good reward for me. Thanks you Splinterlands.
Now I'm finishing my Daily quest and sharing one of my best battles.
I will continue to talk about my daily quests in the coming days.

Thanks You Splinterlands
Good luck Splinterlands players.
I will pause my post here.
Thank you for visiting and supporting my post
@koshwe