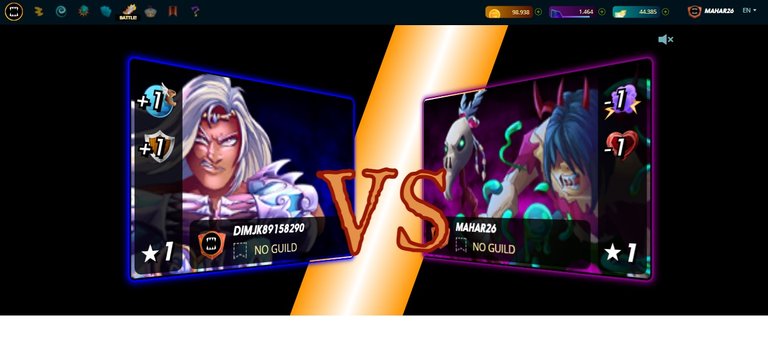 Hello to all gamers. It's fun playing Splinterlands. It's exciting to see open loot chests once a day.
I play daily quest games regularly.
Today I finished a Daily QUEST in Splinterlands.
Today's Battle quest is to play Sneak Quest.
I am currently playing in the Bronze III League.
Today I had to play a lot of games to complete the quest battles.
There have been a total of 12 games for today. I have won five times. They have lost seven times. I struggled to win five times.
I would like to share one of my winning games today.
I use THADDIUS BROOD Death Summoner for Sneak Quest.
My Line Up are as follows:
Position (1) CURSED WINDEKU,
Position (2) DEATH ELEMENTAL,
Position (3) UNDEAD BADGER,
Position (4) CARRION SHADE,
Position (5) CURSED SLIMEBALL
Are used in the program.
see my Battle Condition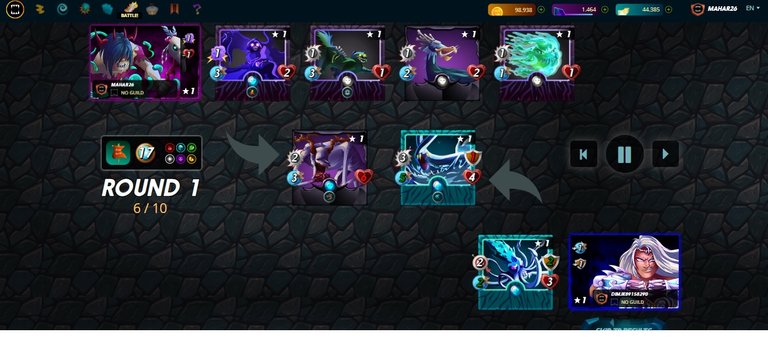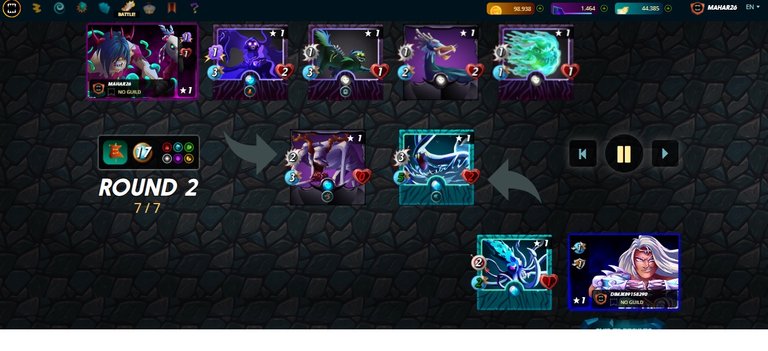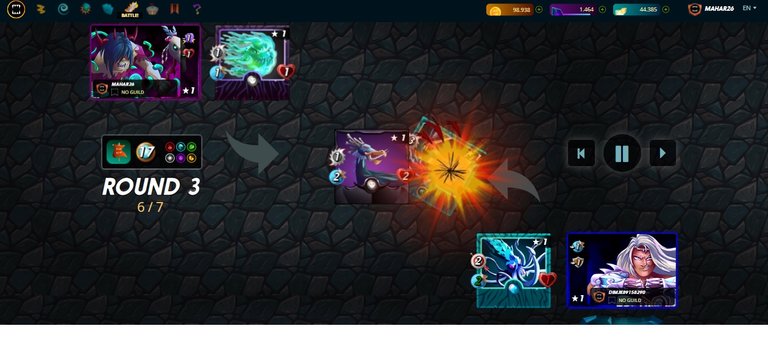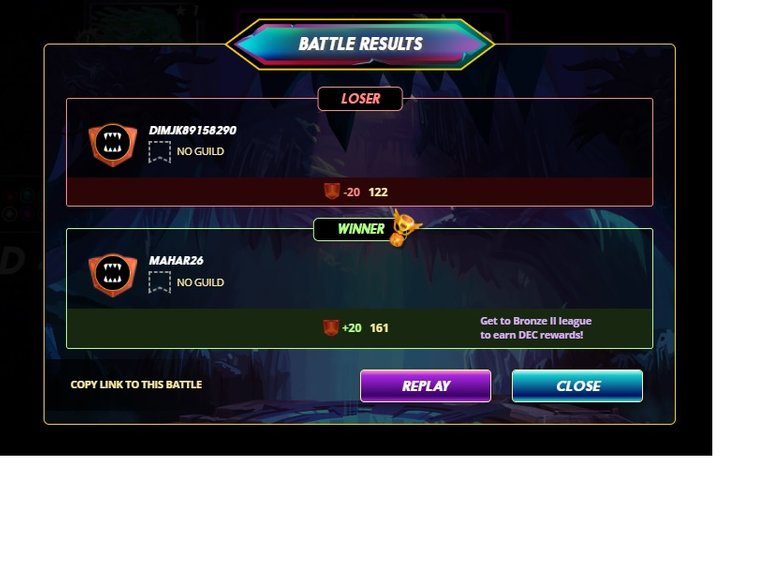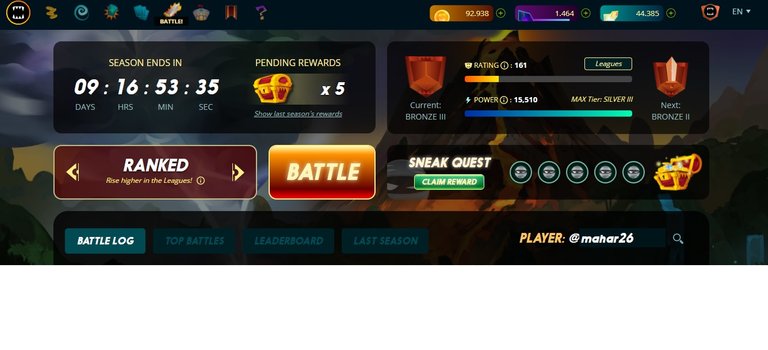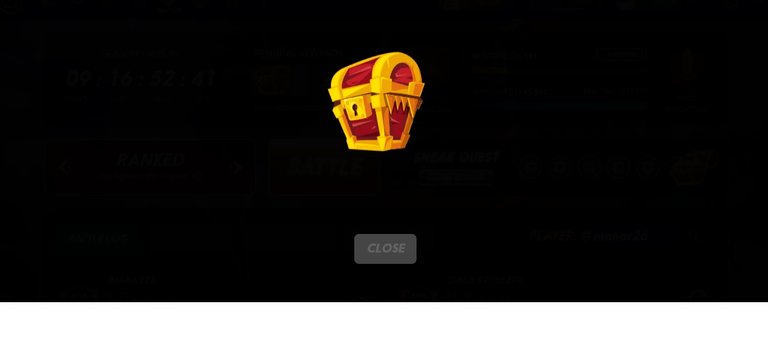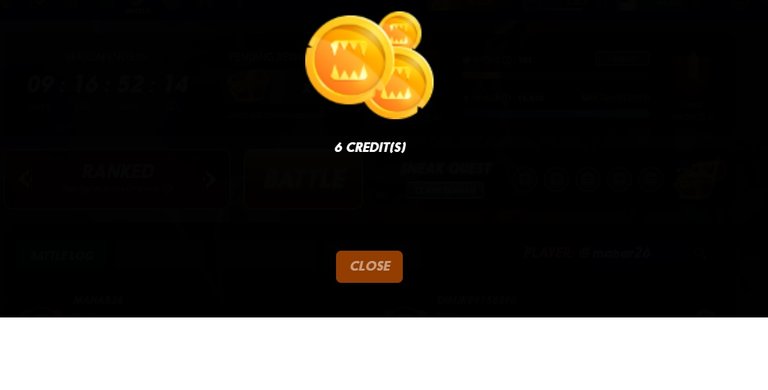 Here is my Quest Reward I received today.
"6 CREDIT (s)"
Good luck Splinterlands players.Thank you for visiting my post.