Hello! Risers...
How are you today?
Ok Today is Rising Star Giveaways day. I am going to announce the
winner for todays Giveaway. Before
that I would like to share my
activites of Rising Star Missions.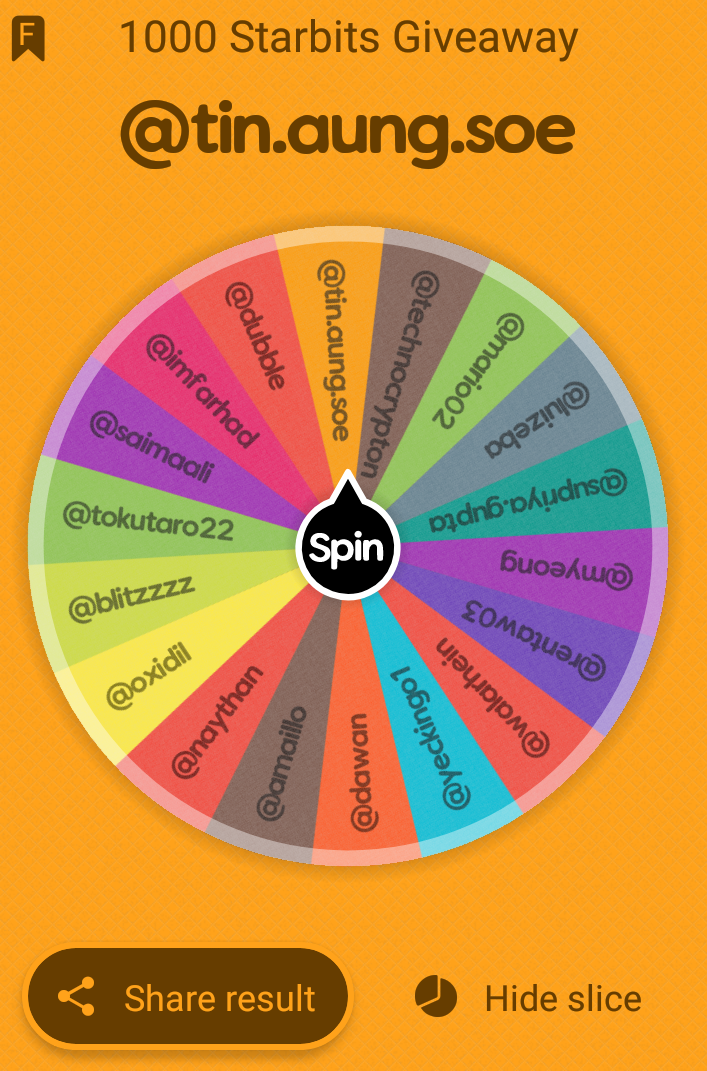 Today I will reach level 62. I do
missions daily and try to level up.
So I do Music Lessons a lot. Now I
have 12871 Skills and 2605 Fans.
So its mean I am controling my ego
very well. I completed total 969
missions. What I finished missions
in two day are -
Local Mini Tour Support = 3
STARBITS Millionaire = 2
Piano Lesson = 2
Guitar Lesson = 4
My daily Missions report
I will do the best missions daily and
will try to level up. What about you?
I like this Blockchain Game
because it make me happy by collecting Cards. I spend my free
time in this game.
My Account Status
Fan : Now I have 2330 fans. Its
enough fans in this level.
Skills : I have 12482 Skills. Its
improve then last week. Because of
Guiter Lesson Missions.
Luck : I have only 799 Luck. Its very
little. And I will focus to get luck in
future.
Total cards : Now I have got 80
Cards.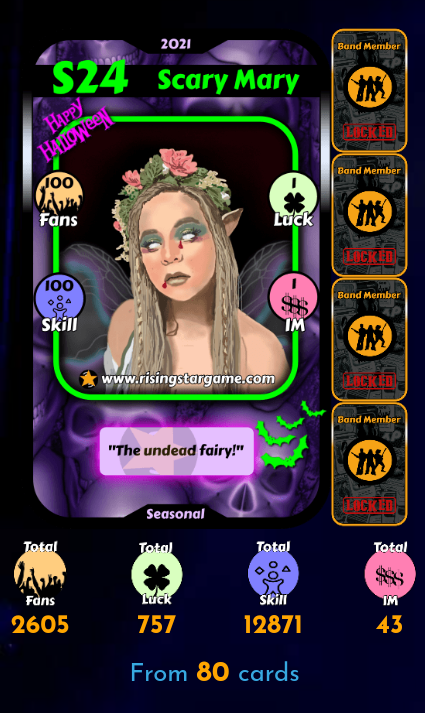 Last Rising Star Giveaway - 1000 Starbits (ends 13 Jan 2022)
Good luck! to you all...
18 Users name of participated in
this Giveaway. I going to use
spinner to choose a Lucy person.
@luizeba
@amaillo
@dubble
@tokutaro22
@supriya.gupta
@dawan
@rafasete
@technocrypton
@blitzzzz
@imfarhad
@naythan
@mario02
@tin.aung.soe
@walarhein
@myeong
@yeckingo1
@oxidil
@rentaw03
leave a comment and I wil send
1000 Starbits for you.
What a grate day winner!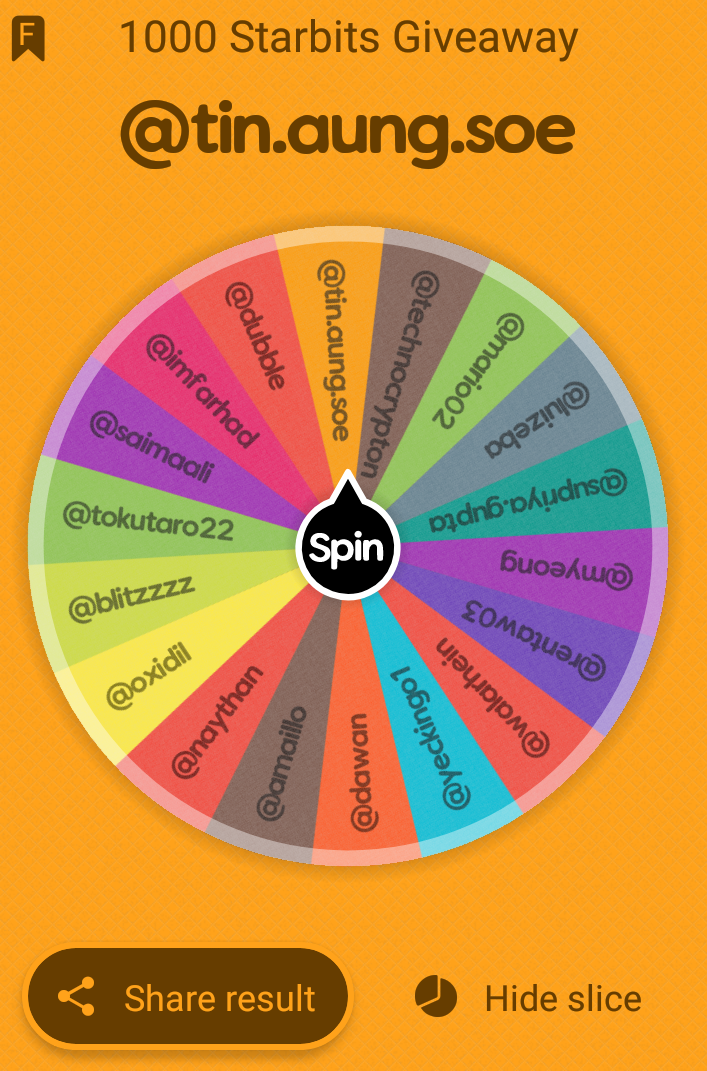 How to participate in this Giveaway?
Its very simple haha 😀.
To participate in this 1000 Starbits
giveaway leave any comment with
your game account name.(Only one
person one account) So I will use
Spiner to choose a winner. And I
will announce the winners in my
next post.
Rising Star is the best game of the
Blockchain gaming that give
Cryptos. If you have not try it yet
you can use my refer link below
TO PLAY RISING STAR GAME LINK Click Here
And If you have any questions you
can free freely connect to me >>>
Connect to me>>> Touch Image

Post creator : @myanmarkoko
From : Myanmar
Name: KoKoMoeHein
14.01.22

---