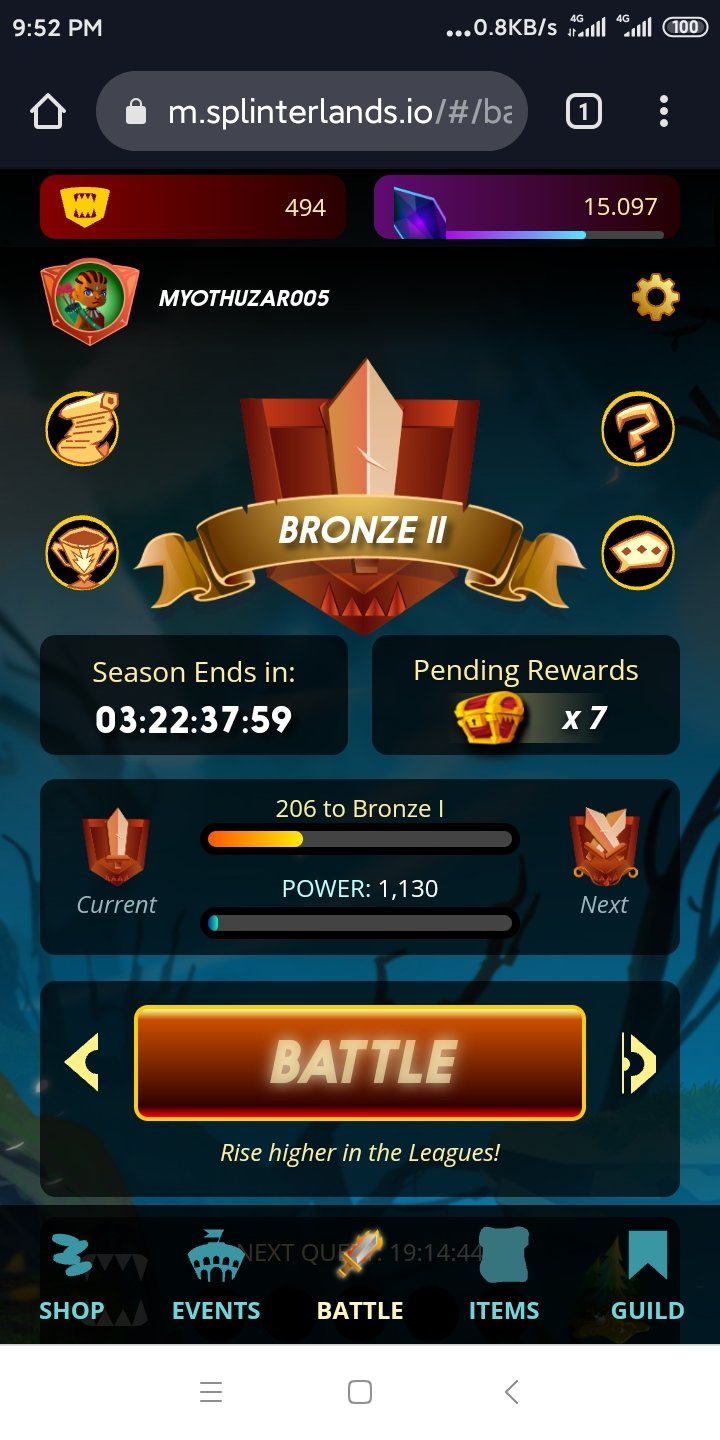 Today, I played splinterlands game. The daily quest I played today is snipe monster quest.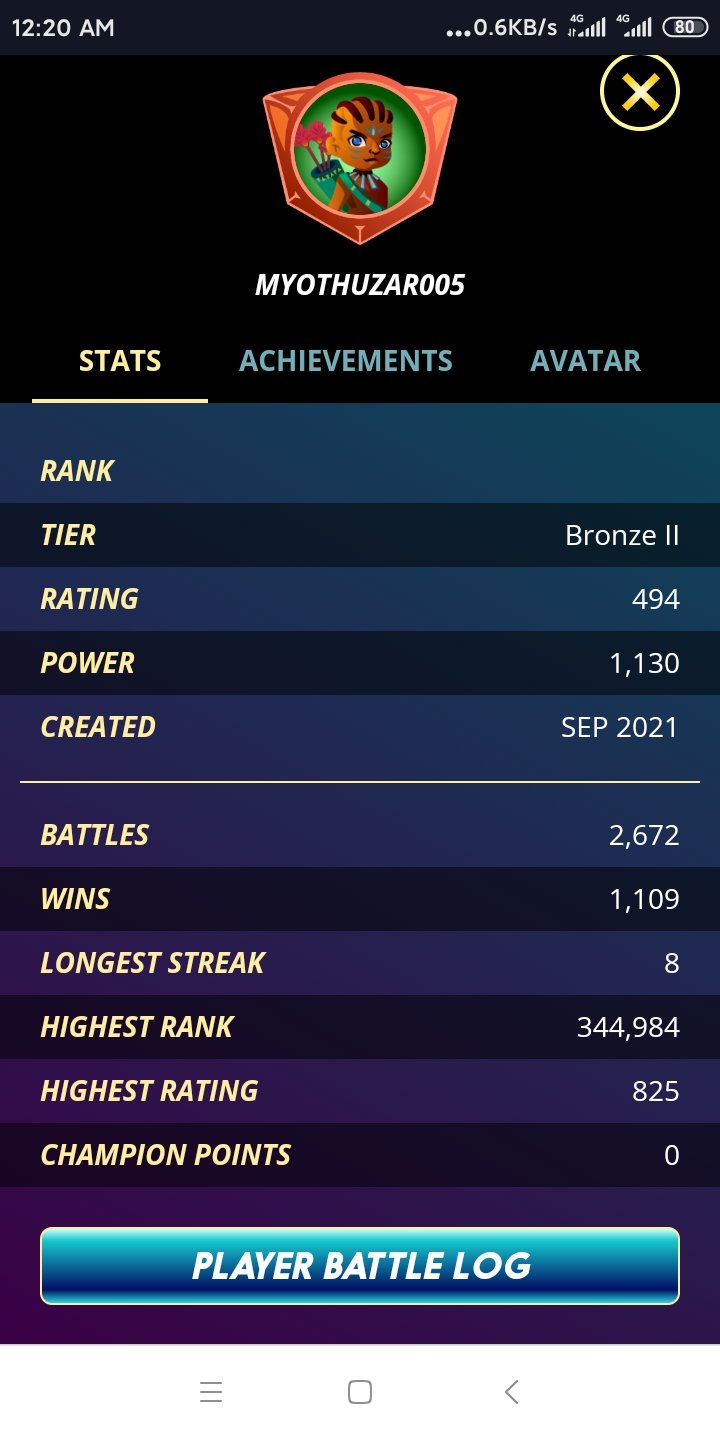 For snipe monster quest, I played with fire splinter, water splinter and death splinter. Today is a little difficult because I reached bronze II. Bronze II is a little harder to play because bronze II has different combat rules. Sometimes, I cannot even add the snipe monster card because of combat rules. So, I have to play more battles. I have played fourteen battles for snipe monster quest.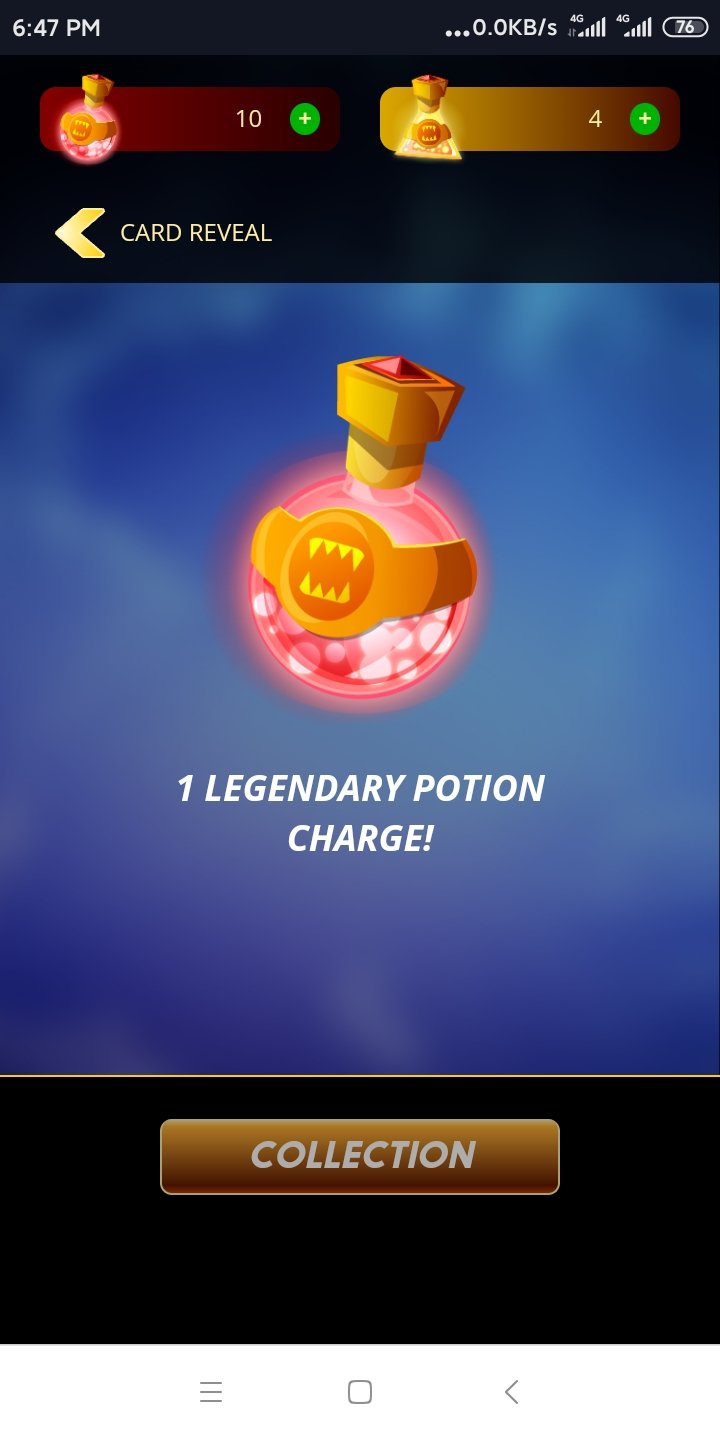 Then, I opened the reward. The reward is a legendary potion.
ဒီနေ့မှာတော့ splinterlands ဂိမ်း ကစားဖြစ်ပါတယ်။ ဒီနေ့ ကစားဖြစ်တဲ့ daily quest ကတော့ snipe monster quest ဖြစ်ပါတယ်။
snipe monster quest အတွက် fire splinter ၊ water splinter နဲ့ death splinter တို့နဲ့ ကစားဖြစ်ပါတယ်။ bronze II ကို ရောက်နေတဲ့အတွက် ဒီနေ့က နည်းနည်း ခက်ပါတယ်။ bronze II မှာ bronze II မှာ မတူညီတဲ့ combat rules တွေ ရှိတာကြောင့် ကစားရတာ နည်းနည်း ပိုခက်ပါတယ်။တစ်ခါတစ်လေကျ combat rules ကြောင့် snipe monster ကဒ်တောင် ထည့်လို့ မရပါဘူး။ဒါကြောင့် တိုက်ပွဲတွေ ပိုကစားရပါတယ်။snipe monster quest အတွက် ဆယ့်လေးပွဲ ကစားခဲ့ရပါတယ်။
ဒီ့နောက်မှာတော့ ဆုကို ဖွင့်ဖြစ်ပါတယ်။ဆုကတော့ legendary potion ပါ။