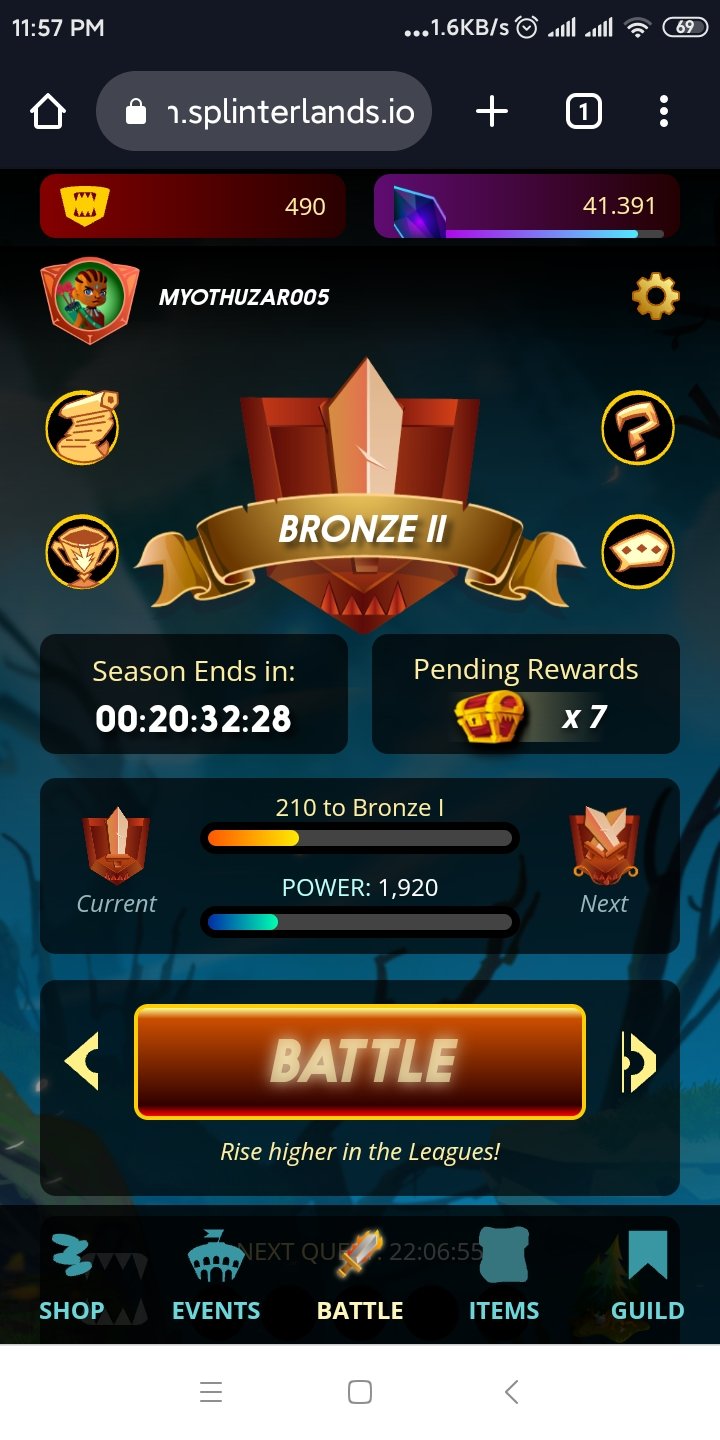 I played daily quest in splinterlands game. The daily quest I got is water splinter quest.
Yesterday, I got water splinter quest. Today, I got water splinter again. I like playing with water splinter quest. So, I am happy to get water splinter again. I choose kelya frendul summoner again for water splinter. I like this summoner. Today, I finished quickly the water splinter quest and I only played nine times.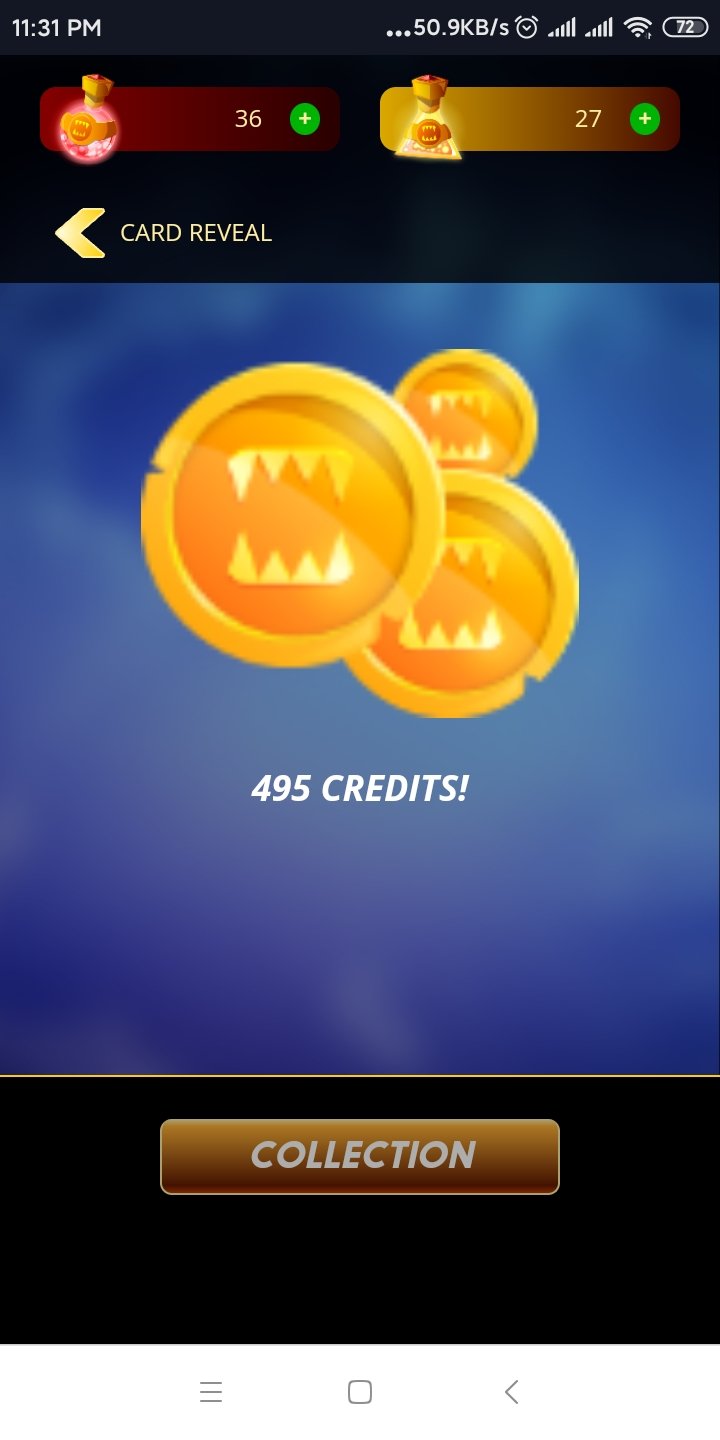 Then, I opened the reward. Today's reward is also surprised because I got 495 credits. This is a lot. Yesterday, I also got 53 credits and I thought it was many credits. But today, I got a lot more than yesterday.
Season is coming to end. So, I also tried to reach bronze II. Yesterday, I played a lot of battles, and now I am in bronze II. I will need to maintain this level until the season end.
splinterlands ဂိမ်းတွင် daily quest ကို ကစားခဲ့ပါတယ်။ ကျွန်မရရှိသော daily quest ကတော့ water splinter quest ဖြစ်ပါတယ်။
မနေ့ က ကျွန်မ water splinter quest ရခဲ့ပါတယ်။ ဒီနေ့လည်း water splnter quest ရနေပြန်ပါပြီ။ water splinter quest နဲ့ ဆော့ရတာ ကြိုက်ပါတယ်။ ဒါကြောင့် water splinter ထပ်ရလို့ ပျော်ပါတယ်။
water splinter အတွက် kelya frendul summoner ကို ထပ်မံရွေးချယ်ပါသည်။ ဒီ summoner ကို နှစ်သက်ပါသည်။ ဒီနေ့ ကျွန်မ water splinter quest ကို မြန်မြန်ပြီးခဲ့ပြီး ကိုးကြိမ်ပဲ ကစားခဲ့ရပါတယ်။
ထို့နောက် ဆုကို ဖွင့်ကြည့်ပါတယ်။။ ကျွန်မcredits 495 ခု ရရှိသောကြောင့် ယနေ့ရတဲ့ ဆုလာဘ်ကိုလည်း အံ့သြမိပါတယ်။ ဒါက အများကြီးပါ။ မနေ့ကလည်း ခရက်ဒစ် ၅၃ ခုရခဲ့ပြီး credits အများကြီး ရခဲ့တယ်လို့ ထင်ခဲ့ပါတယ်။ ဒါပေမယ့် ဒီနေ့တော့ မနေ့ကထက် အများကြီးပိုရသွားပါတယ်။
ရာသီကုန်တော့မှာ ဖြစ်ပါတယ်။ ဒါ့ကြောင့် ကျွန်မ bronze II ကို ရောက်အောင်လည်း ကြိုးစားခဲ့တယ်။ မနေ့က တိုက်ပွဲတွေ အများကြီး ကစားခဲ့ရပြီး အခု ကြေးတံဆိပ် II ရနေပါပြီ။ ဒီအဆင့်ကို ရာသီကုန်အထိ ဆက်ထိန်းထားဖို့ လိုပါလိမ့်မယ်။