Hello friends.
We are feeling cold in Myanmar as we are well into the winter.
On the agricultural side, we grow such as onions, garlic, Cauliflower, cabbage.
In the DCrops game, it arrived Fall Season yesterday.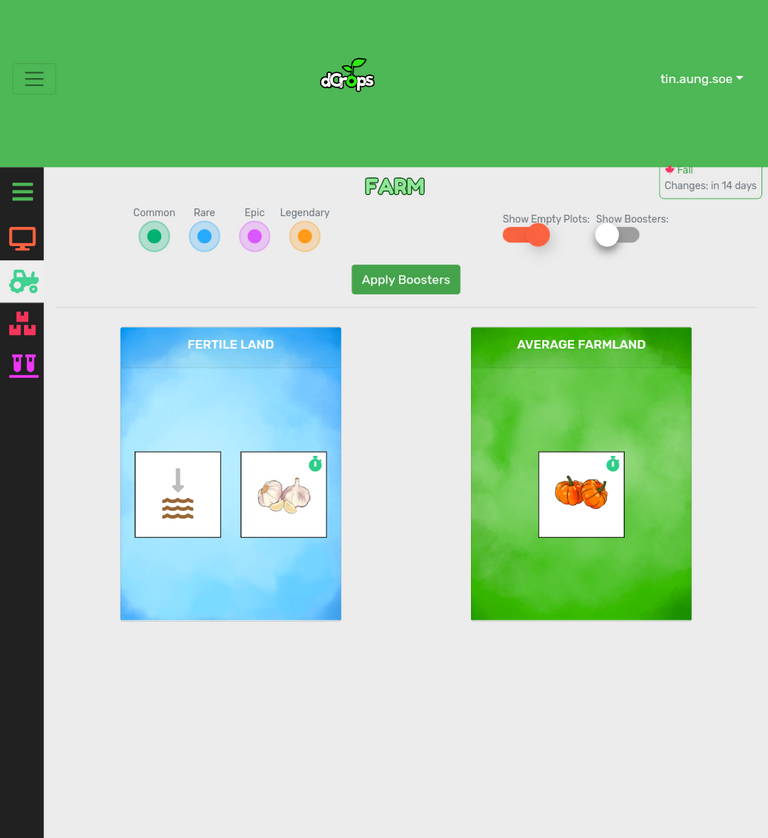 So, I grow both PUMPKIN and GARLIC crops.
WATERMELON was harvested last season.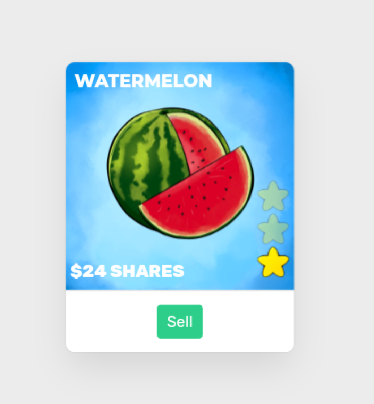 These watermelons have not been sold yet.
No Watermelon Shares were issued and no Share Rewards were received.
At present, due to the bad political situation and high commodity prices, it is not possible to increase agricultural expenses.
You can farm at dCrops; If you want to sell crops, you can play from the following link.
https://www.dcrops.com/?ref=tin.aung.soe
You have to reap what you sow.
Thank you for everything.
Tin Aung Soe
[Burmese]
မင်္ဂလာပါ မိတ်ဆွေတို့ရေ။
ကျွန်တော်တို့ မြန်မာနိုင်ငံသည် ဆောင်းရာသီထဲကို ကောင်းကောင်းရောက်နေပြီ ဖြစ်သောကြောင့် အအေးဓာတ်ကို ခံစားနေရပါပြီ။
စိုက်ပျိုးရေးဘက်မှာတော့ ဆောင်းသီးနှံ အဖြစ် ကြက်သွန်နီ၊ကြက်သွန်ဖြူ၊ ပန်းမုန်လာ၊ ဂေါ်ဖီထုပ် စသည်တို့ကို စိုက်ပျိုးကြပါတယ်။
DCrops Game ထဲမှာတော့ မနေ့က Fall Season သို့ ရောက်ရှိခဲ့ပါတယ်။
ဒါနဲ့ ကျွန်တော်လည်း PUMPKIN and GARLIC သီးနှံနှစ်မျိုးကို စိုက်ပျိုးထားပါတယ်။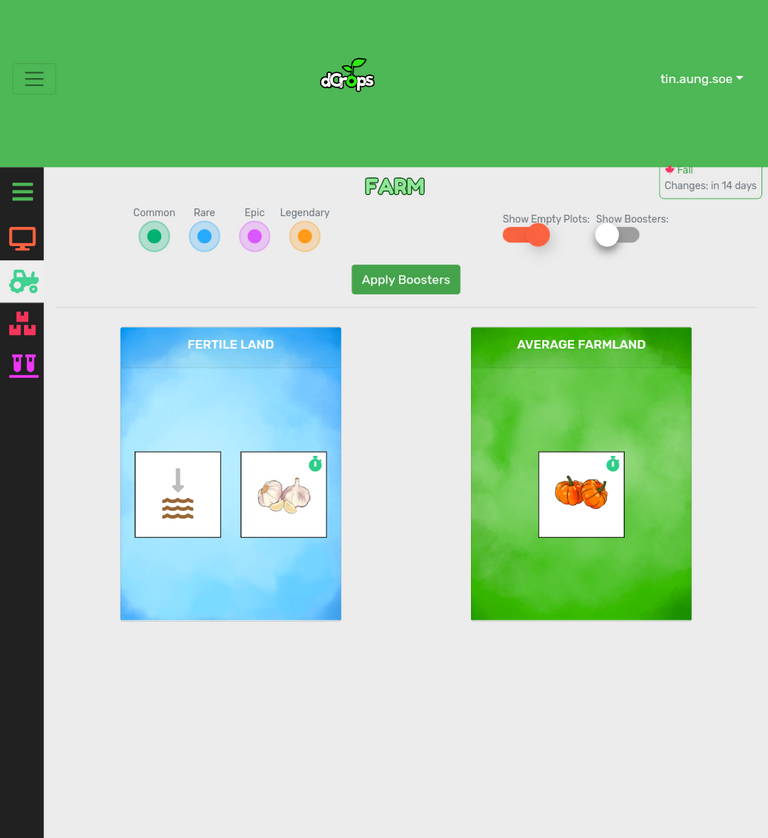 ယခင်ရာသီတုန်းကတော့ WATERMELON ရိတ်သိမ်းခဲ့ပါတယ်။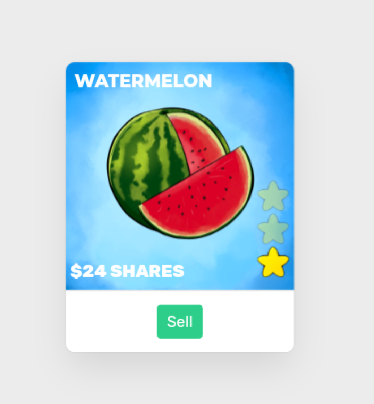 ၎င်း ဖရဲသီးတွေကိုတော့ မရောင်းချရသေးပါဘူး။
Watermelon Share တွေ မထုတ်တော့ Share Rewards လည်း မရခဲ့ပါဘူး။
ယခု လောလောဆယ်တော့ နိုင်ငံရေး အခြေအနေ မကောင်းတာ နှင့် ကုန်ဈေးနှုန်း ကြီးမြင့်မှုကြောင့် စိုက်ပျိုးစရိတ် များများ မထည့်နိုင်သေးပါ။
မိတ်ဆွေတို့ အနေဖြင့် dCrops မှာ စိုက်ပျိုးရေးလုပ်ပြီး၊ သီးနှံတွေ ရောင်းစားချင်ပါလျှင် အောက်ပါ Link မှ ဝဂ်ရောက်ကစားနိုင်ပါသည်။
https://www.dcrops.com/?ref=tin.aung.soe
သင် စိုက်ပျိုးသမျှ သင် ရိတ်သိမ်းရမှာပါပဲ။
အရာအားလုံး အတွက် ကျေးဇူးတင်ပါသည်။
တင်အောင်စိုး