Hello Hiver,
I heard a message today. This is because some people are trying to get your account fraudulently. This news is very hot in our Messenger Group today. When you made a post on a hive blog, scammers will comment. In that comment, they said that your post was very good and provided you with a link to get the Bittorent Prize and login. If you login using your username and private key, your account is at high risk of being hacked.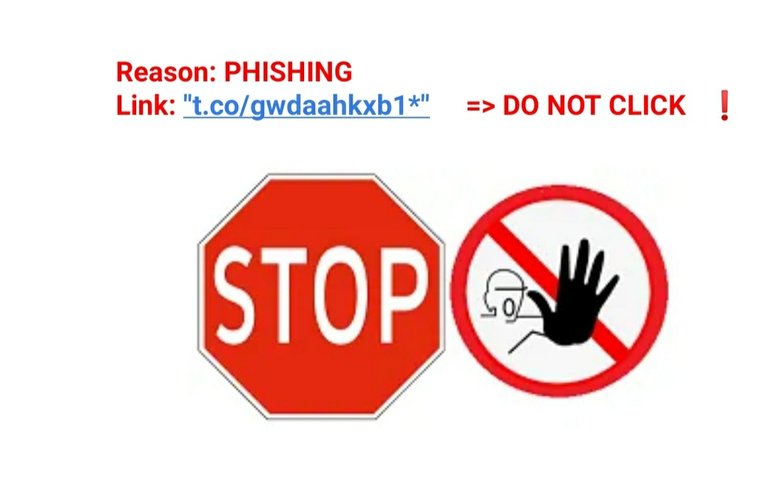 Be careful my dear friends.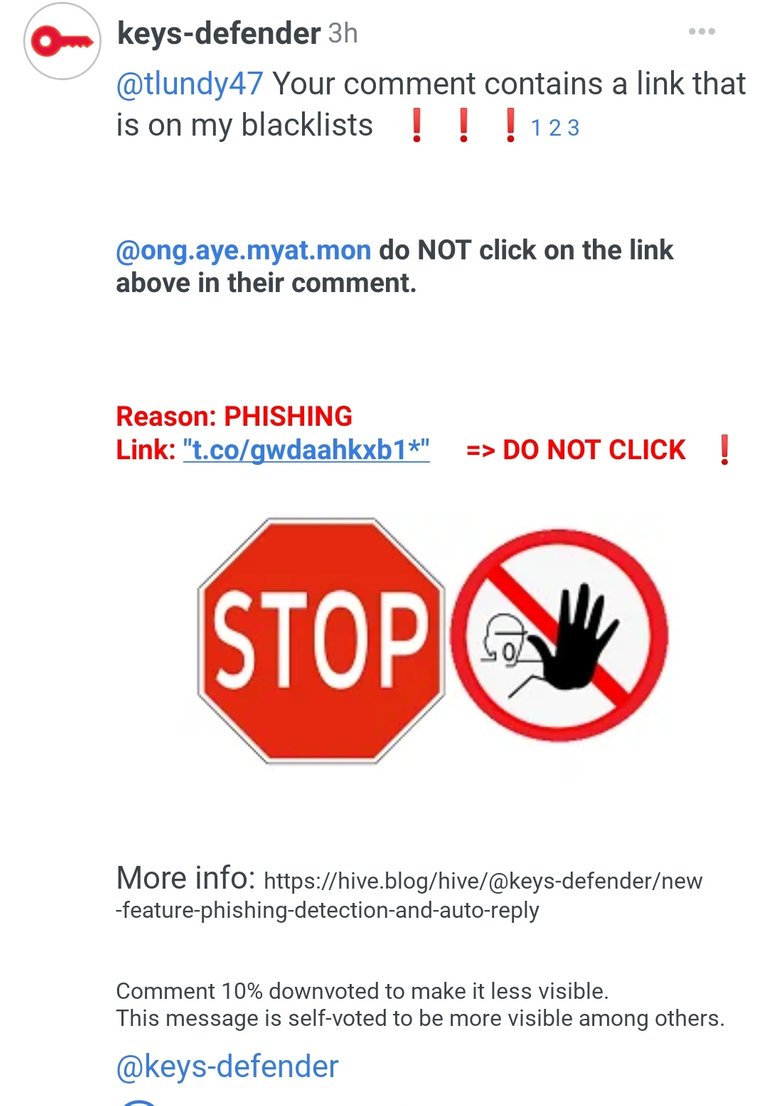 Liars are everywhere. Take care of your account. Do not access the link provided.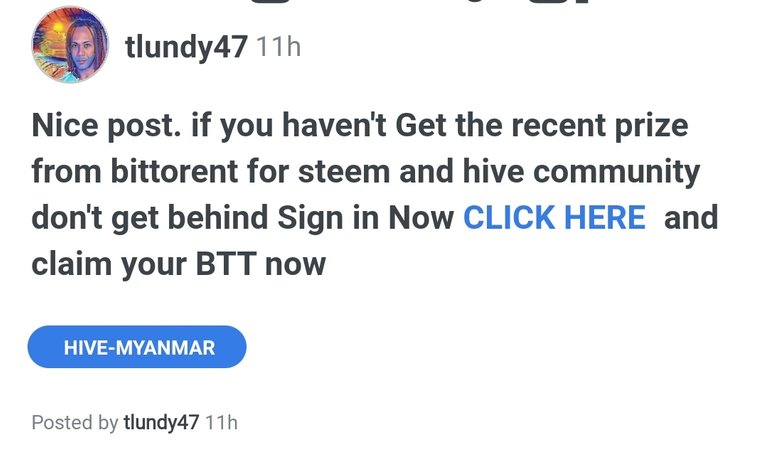 A warning message will be sent from @keys-defender account shortly. You will be prompted not to enter the Scammer link and not to login. Officials also voted down the Scammer account.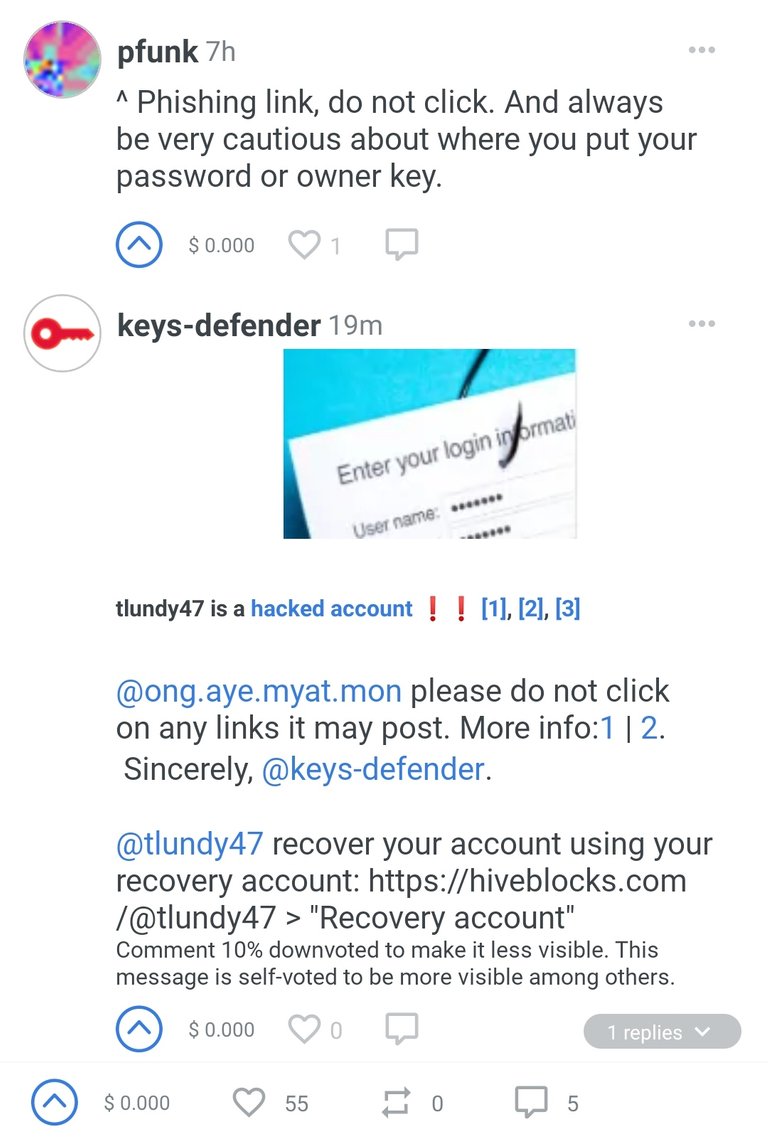 In fact, the account that wrote the scam comment in my POST may have been stolen. He may have logged in to Scammer Link and had his account stolen. @ tlundy47 wrote a Scammer comment. But it could have been stolen by liars. @ keys-defender also recommended recovering @ tlundy47 account.
So, my dear friends, I request that you do not log in if you receive a Scammer comment. I do not want my friends to lose their Hive account. So be careful.
With respect,
Than Naing Soe.