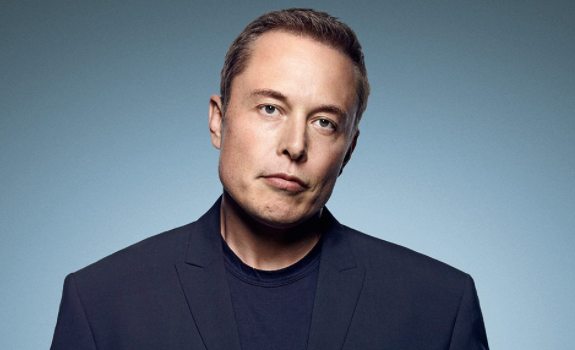 Source : https://www.bbc.com/news/business-57096305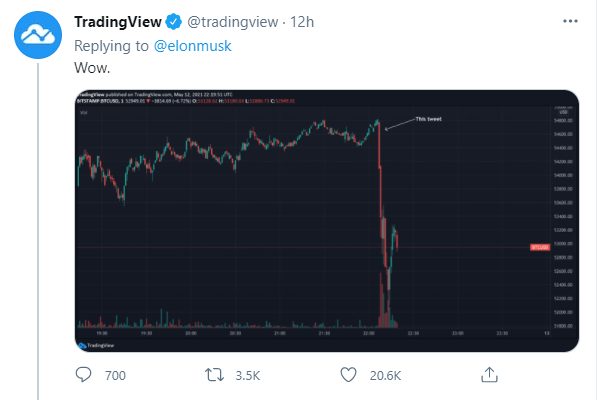 3 months ago , BTC making a bullish movement after Elon Musk announce that Telsa can be buy with Bitcoin. But sudden yesterday Elon Musk make another announcement that Telsa has suspended vehicle purchases using Bitcoin because Bitcoin mining and transactions use fossil fuels to be execute.
5 minute after those announcement , BTC has drop dramatically from 54800 to 52000 and now at 49911 .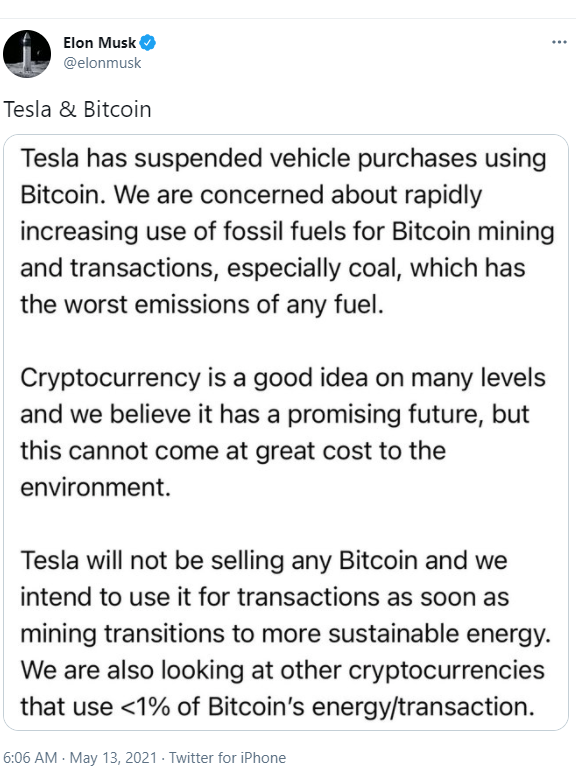 Is Tesla selling their bitcoin ? or is other whale taking advantages to liquid their BTC. The announcement is not good for TELSA itself and has effect their stock to continues bearish until now .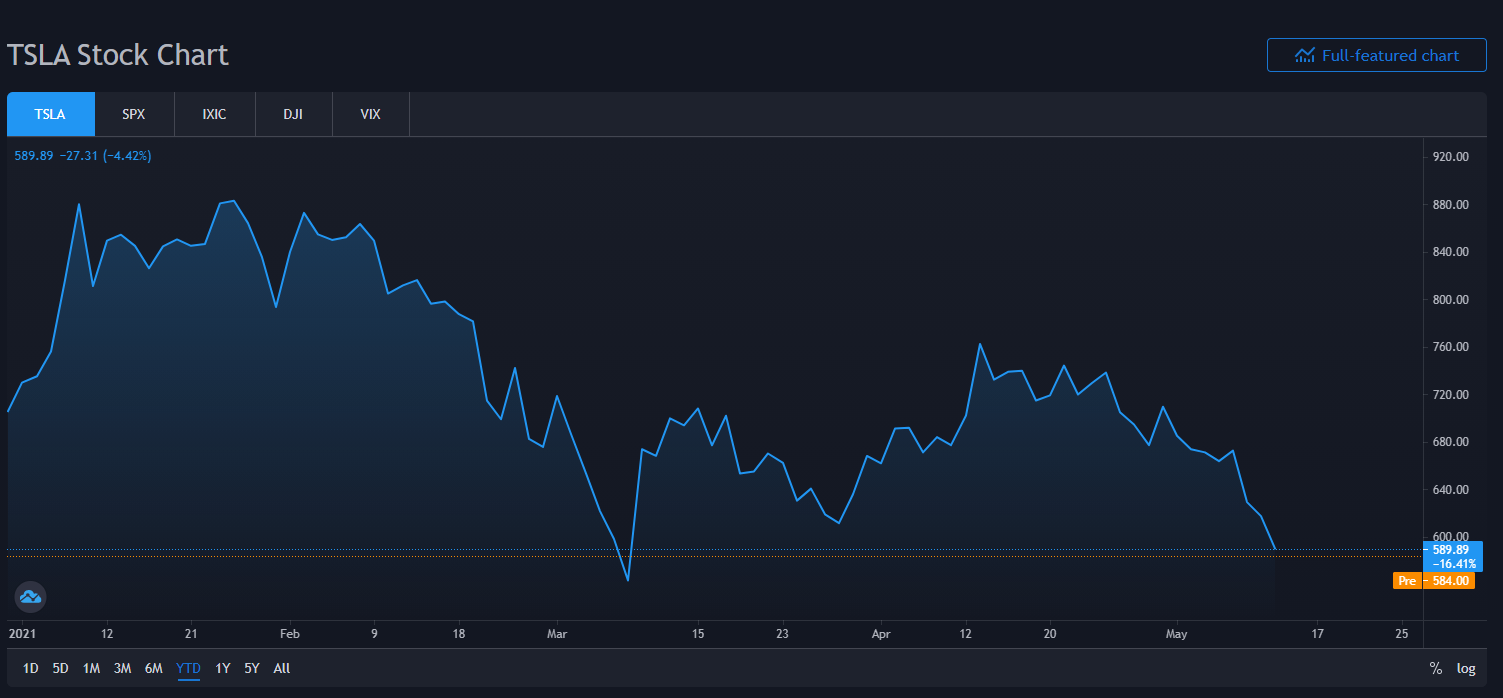 Another things that come in mind , is do Elon Musk really want to become doge father and change their crypto transaction using doge coin?

What ever Elon Musk reason or this speculation in crypto , it ll give a huge impact to crypto world. The funny things is he is not crypto expert , he just a visionary inventor . But , his tweet and idea can change the world.
---
Posted via proofofbrain.io