Happy New Year everyone! I hope everyone is looking forward to a better 2021! The world is still suffering from the COVID-19 pandemic but I think we just have to live with this new normal and hope that there will be no more transmissions and deaths across the globe. It's been around three weeks since I had posted my last update. There's really nothing much to report as I have just gradually went back to my office job and catching up with pending work and trying to answer the emails I received from internal and external clients.
But what do I look forward to 2021, especially in terms of finances and my existence in the Hive blockchain?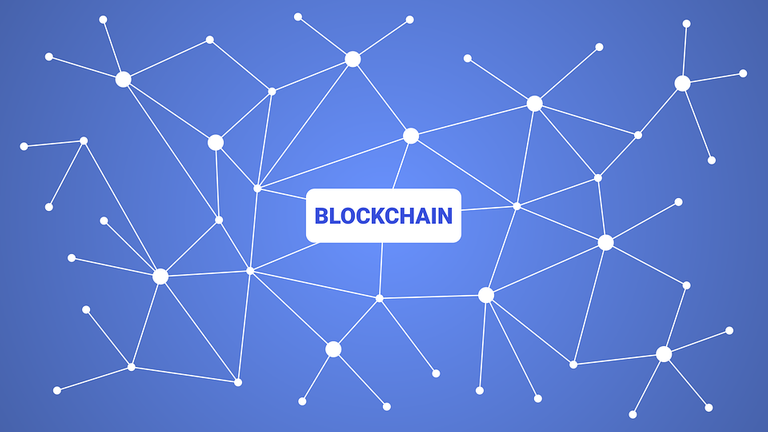 Source
I wrote my piece last time regarding my financial goals for this year. I shared my plans of attaining those goals and hopefully I can diversify my investments more not just in crypto but in traditional investments as well.
For my Hive account though, aside from blogging about my plants and my recent travels, I hope to be more active in Leofinance by writing more about personal finances and money-related articles. Every time I visit the website, it is surprising the range of ideas and topics you can write on the platform. It's just a matter of taking the time to sit and start processing your thoughts.
I mentioned last time about my investment initiative to help some friends investing their idle HIVE resources. I made a mistake of tagging @hivesaver, it should be @honeysaver. To @hivesaver, my apologies. The funds are doing well, and are invested mostly in tokens expected to yield more value on long-term holding like DHEDGE, BRO, SPI, INDEX, to name a few.
2022 CHALLENGE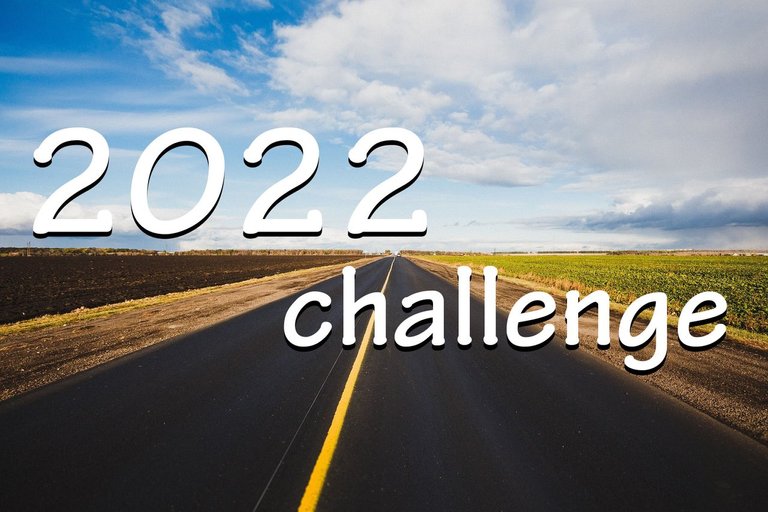 For my 2022 challenge, still nothing much had changed. I started organising my photos of my travels and my gardens too. I hope to start sharing them by next week. I started exercising again, this time to burn more calories and bring my sugar levels down. The feasts I indulged during the holidays shoot up my glucose levels. I think it will be better to go back to activite my Actifit account again.
Here are my stats as of this morning: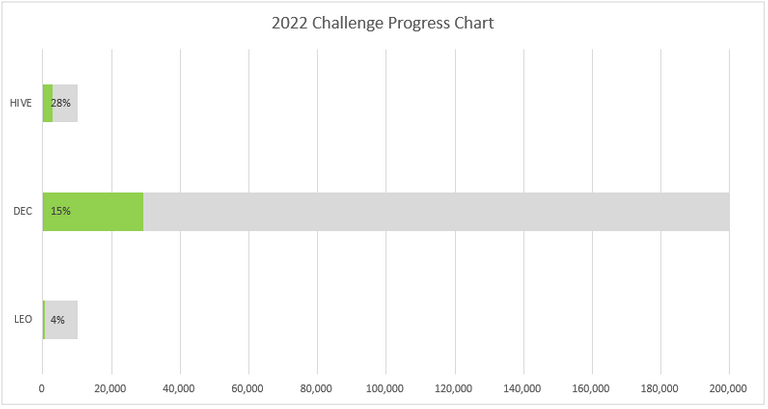 There's a very minimal change in my token holdings too.
| TOKEN | HOLDINGS | % change |
| --- | --- | --- |
| ARCHONM | 1.563698 | - |
| BRO | 2 | - |
| BROAG | 2.21516512 | 0.23% |
| DHEDGE | 439.21298544 | 0.15% |
| EDS | 20 | - |
| LBI | 20 | - |
| SPI | 19.29 | 0.2% |
Thank you for reading and I hope you find this post interesting. I appreciate your comments by commenting below.
Hive Journey Updates
#1 | #2 | #3 | #4 | #5 | #6 | #7 | #8
---

***
Posted Using LeoFinance Beta