Hello.
Ava was once the royal palace but is now an ancient city with only a handful of small villages.
As it is an ancient city, it is often visited by tourists.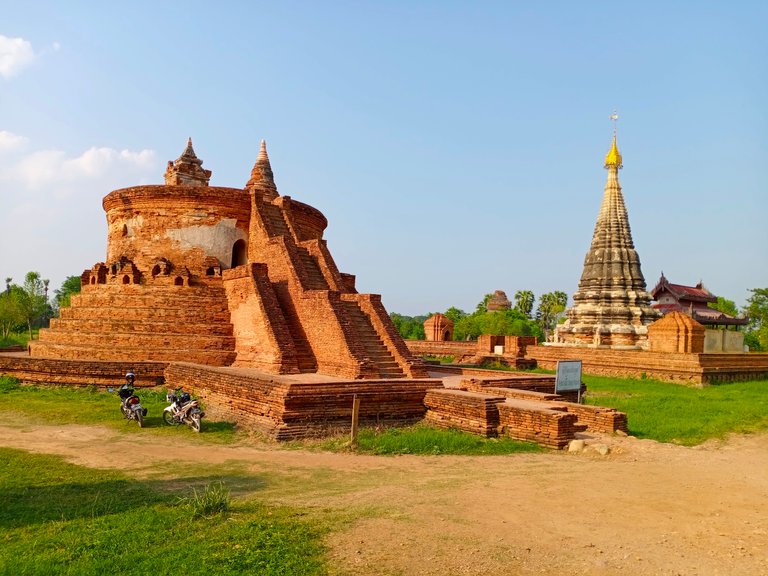 Places to visit at Ava include Varkayar Monastery; Winkabar Temple, Myint Mo Taung Pagoda, Mae Nu Brick Monastery, palace tower, Mya See Gone Pagoda and the museum of ancient culture.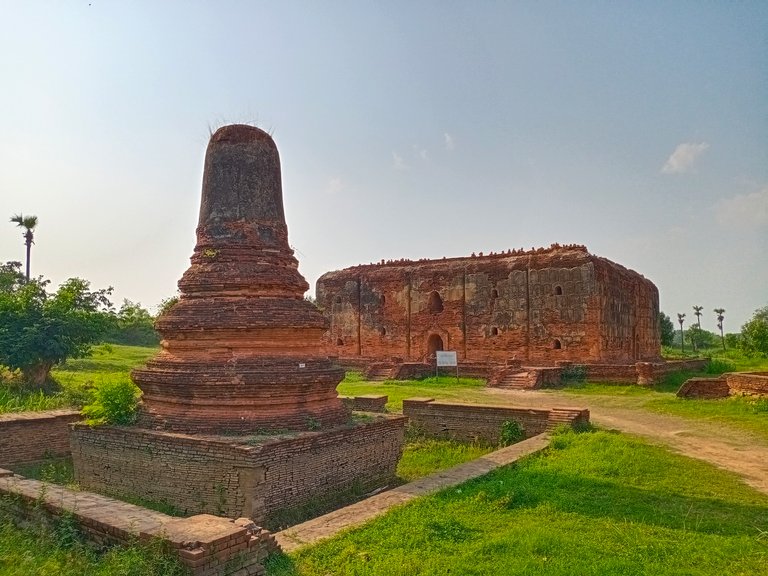 In this post, I just describe the pictures of Winkabar Temple, Myin Mo Taung pagoda and Mae Nu Brick Temple in order which I visited last week.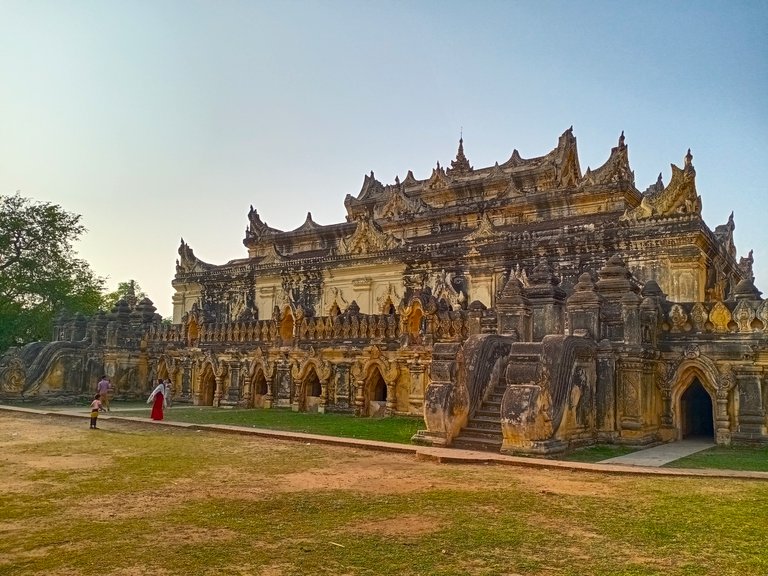 If you have good time and situation, let you visit this.
Burmese Language,
မင်္ဂလာပါ။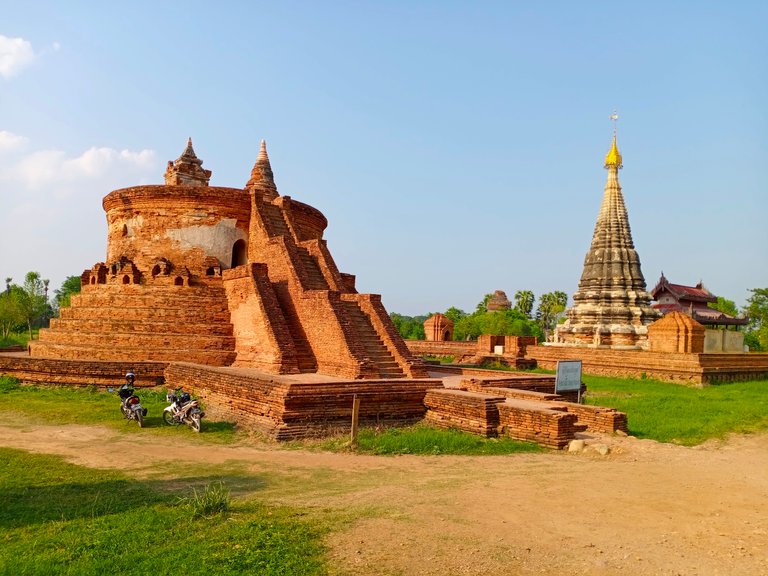 အဝ သည် ရှေးတုန်းက မင်းနေပြည်တော် ဖြစ်ခဲ့သော်လည်း ယခုအခါမှာတော့ ရွာငယ်များစွာ အဖြစ်သာ ကျန်ရှိနေသော ရှေးဟောင်းမြို့တော် ဖြစ်သည်။
ရှေးဟောင်းမြို့တော် ဖြစ်သောကြောင့် နယ်လှည့်ခရီးသွားများ လာရောက်လေ့လာလေ့ရှိကြပါသည်။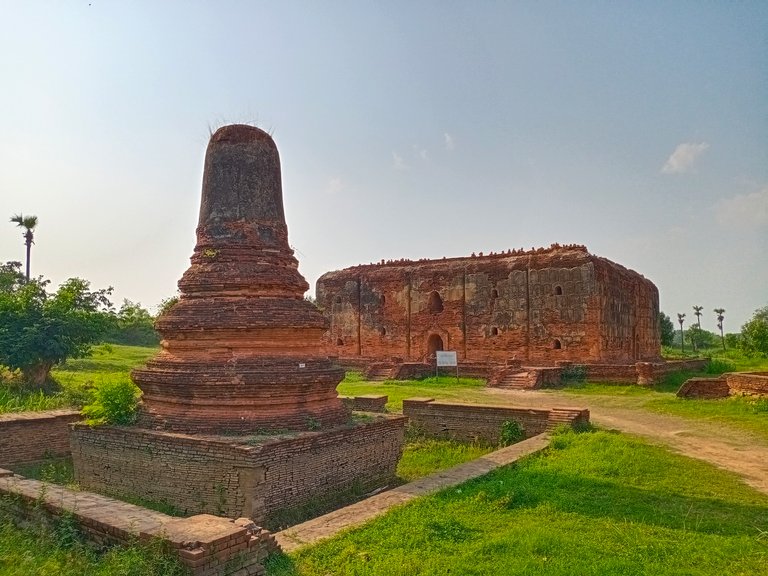 အဝ မှာ ကြည့်ရှုလေ့လာစရာ နေရာများမှာ ဗားကရာဘုန်းကြီးကျောင်း၊ ဝင်္ကဘာဘုရားကျောင်း၊ မြင့်မိုရ်တောင်စေတီ၊ မယ်နုအုဋ်ကျောင်း၊ နန်းမြို့မျှော်စင်၊ ဘုရားစု နှင့် ရှေးဟောင်းယဉ်ကျေးမှုပြတိုက် စသည်တို့ ဖြစ်ပါသည်။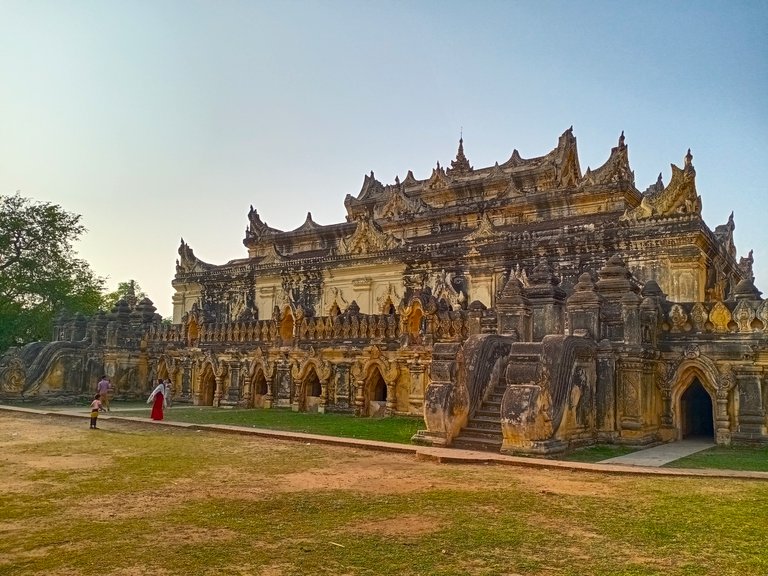 ယခု Post မှာတော့ ဟိုတစ်နေ့ညနေက ရောက်ခဲ့တဲ့ မြင့်မိုရ်တောင်စေတီ၊ ဝင်္ကဘာဘုရားကျောင်း နှင့် မယ်နုအုဋ်ကျောင်း ပုံများကို အစဉ်လိုက် ဖော်ပြပေးလိုက်ပါတယ်။
အချိန်အခါကောင်းလို့ အခွင့်အခါသင့်ရင် လာလည်ကြပါဦးနော်။
ရွှေအနာဂတ်