I wish you all good health and happiness. This post is the first in the Shadow Hunter community. Before writing this post, I would like to introduce myself and introduce you to Shadow Hunters.
I am a Myanmar citizen, one of the ASEAN members of many countries in Southeast Asia. Some call Myanmar (Burma) and Myanmar citizens (Burmese). I am 27 years old and just a young man working after school. I'm trying to be successful in my career and I'm trying to be successful in Hive Blockchain for the future. Over two weeks ago, while using the Hive blog, I discovered and became interested in a community called Shadow Hunters. I think everyone in this community is warm and helpful to each other. Another thing is that everything around us has images. If there is an object, there should always be a shadow. So I came up with the idea of ​​creating a post for Shadow Hunter and getting to know your friends.
Following the advice I received, I searched for the best images. Here are some pictures I got:
---
---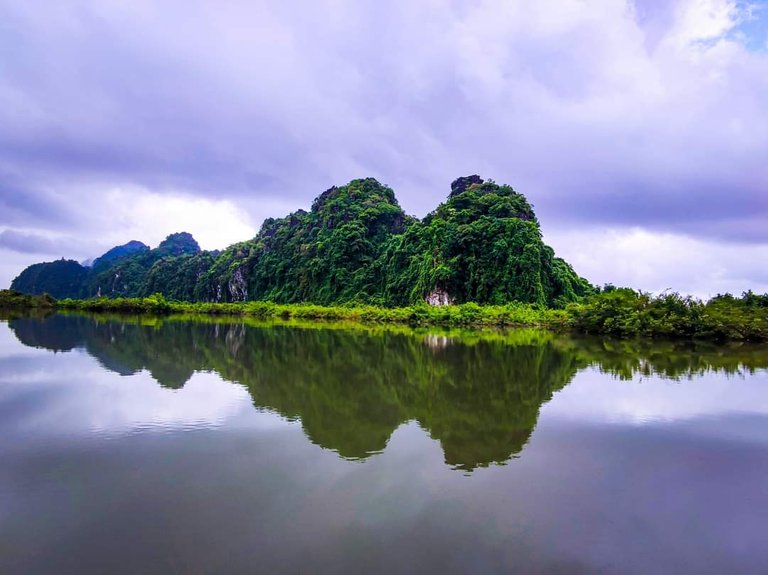 This is a small hill on the banks of a normal river. What is remarkable is that the hill, which is green with forest trees, fits perfectly under the clear blue sky. If you look at the river water, the image of the hill that is clear and reflected in the river water is very clear and suddenly you can see that a hill is connected.
---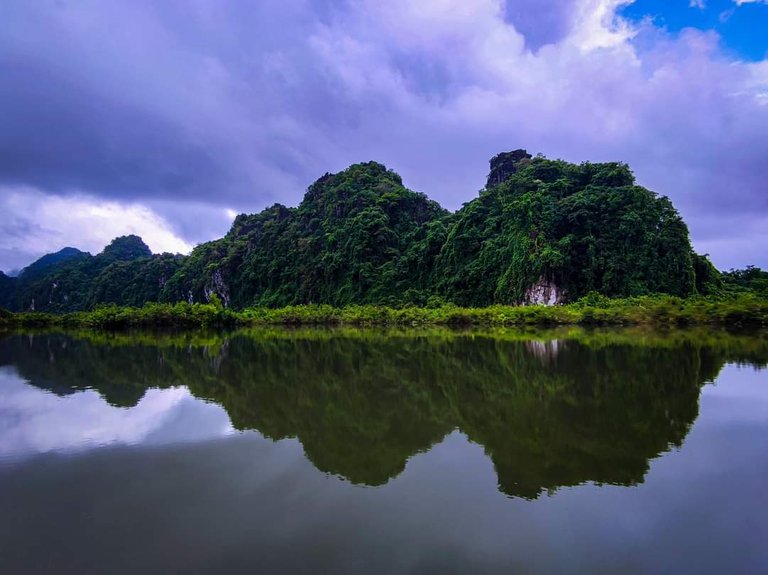 ---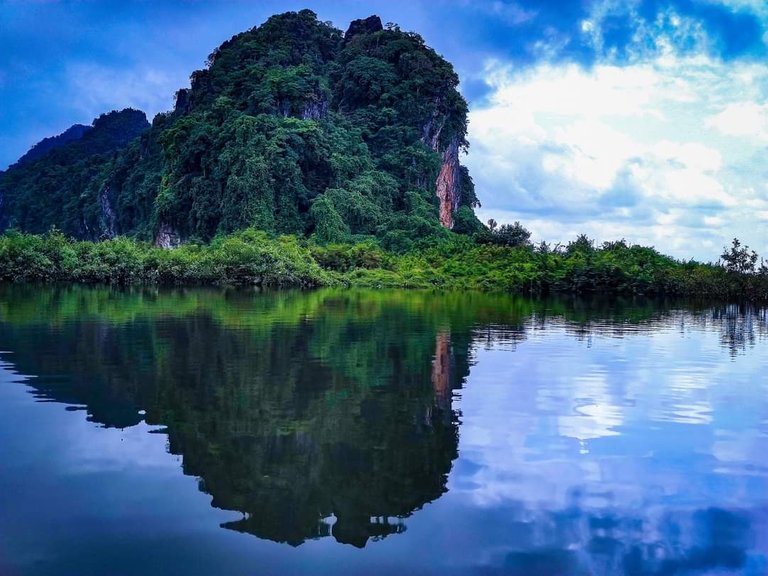 ---
In this picture, you can see the image of Ywa Oo Pagoda when the river floods the village. The image of the pagoda reflected in the dark sky and the river water is remarkably beautiful. The image of the Golden Pagoda is even more beautiful than the sunlight coming out of the river.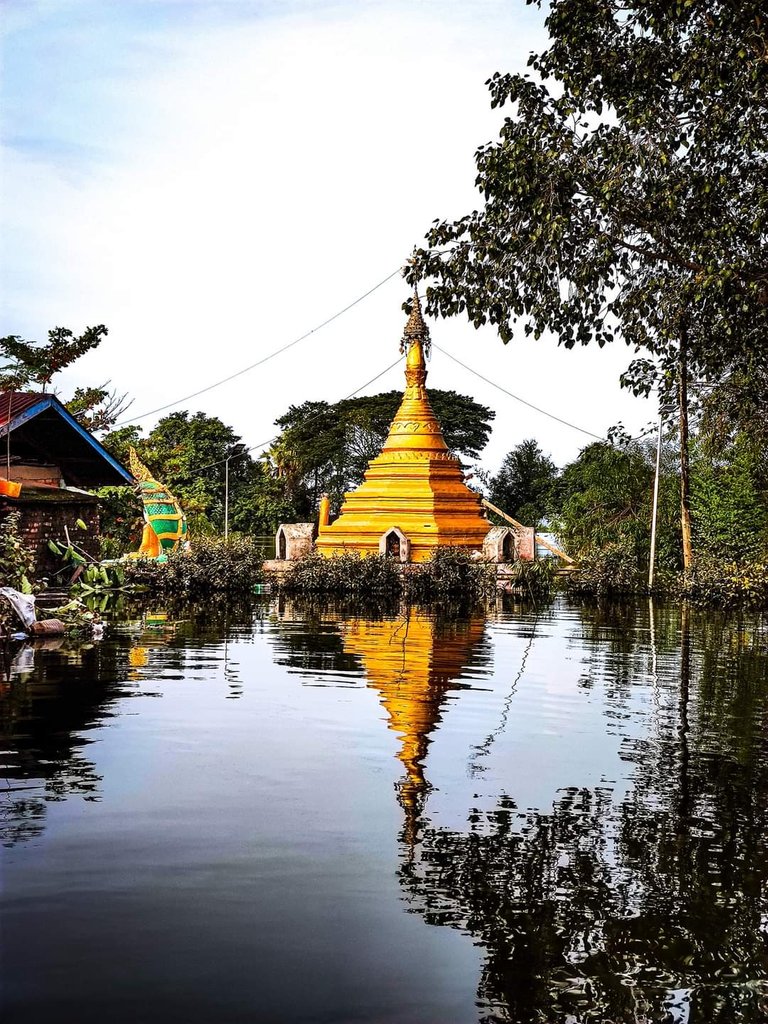 ---
This is the final image. This photo was taken on the night I first met the Shadow Hunters Community about two weeks ago. It was filmed for the night after playing in the gym and returning to the Shadow Hunter Community. I took a picture of myself under the streetlight.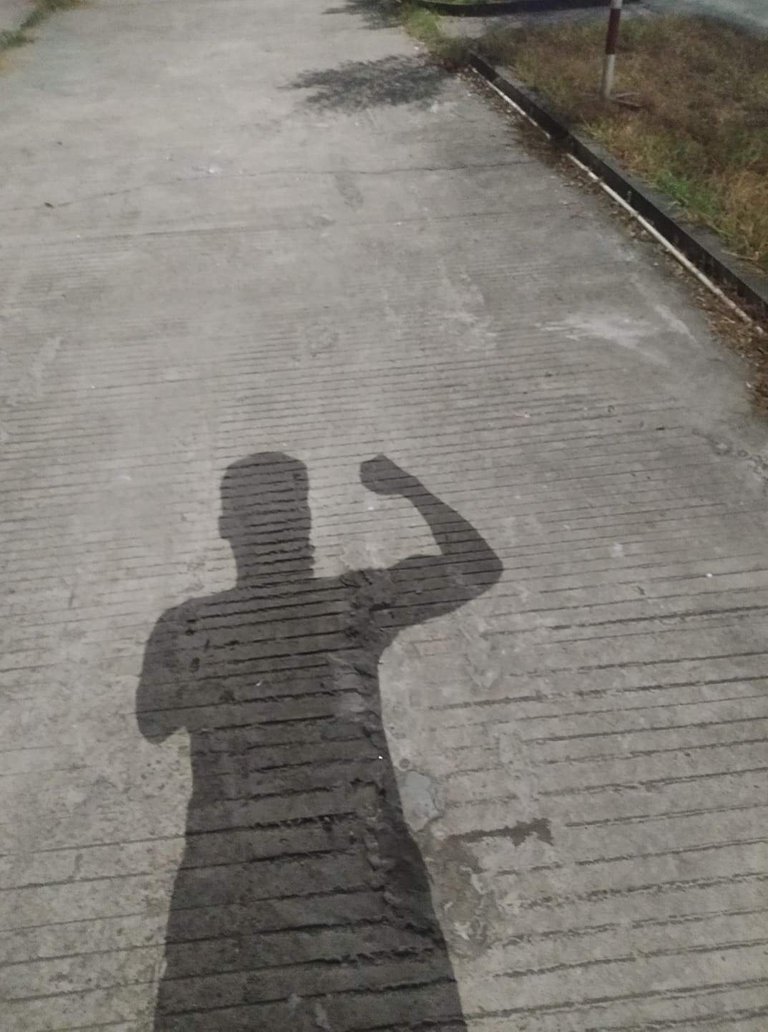 ---
Thank you all very much. Use Google Translate despite my weak English skills. I try to be the best by using the dictionary. I think my dear friends will be satisfied.
I will keep trying.
THANK YOU & BEST REGARDS,
Author : callmemaungthan
Post by via Xiaomi Redmi Note 8.

အားလုံးပဲ စိတ်ချမ်းသာ ကိုယ်ကျန်းမာပါစေခင်ဗျာ။ ဒီ post က Shadow Hunter community မှာ ပထမဆုံးအကြိမ်ပါ။ Post ကိုမရေးသားခင်မှာ ကျွန်တော့်ကို ကျွန်တော် မိတ်ဆက်ခြင်းနဲ့ Shadowhunter ကို စတင်သိရှိခဲ့ပုံကိုပြောပြချင်ပါတယ်။
ကျွန်တော်ကတော့ အရှေ့တောင်အာရှတိုက်ရဲ့ နိုင်ငံများစွာထဲက အာဆီယံအဖွဲ့ဝင်နိုင်ငံတစ်ခုဖြစ်တဲ့ မြန်မာနိုင်ငံသားတစ်ယောက်ဖြစ်ပါတယ်ခင်ဗျာ။ အချို့ကတော့ မြန်မာနိုင်ငံကို (Burma ) လို့ခေါ်ဆိုကြပြီး မြန်မာနိုင်ငံသားကိုတော့ (Burmese) လို့ခေါ်ပါတယ်ခင်ဗျာ။ ကျွန်တော့် အသက်က ၂၇ နှစ်ဖြစ်ပြီး ကျောင်းပြီး လုပ်ငန်းခွင်၀င်နေတဲ့လူငယ်လေးတစ်ယောက်သာဖြစ်ပါတယ်။
ကျွန်တော်က ကျွန်တော့်ရဲ့ လုပ်ငန်းခွင်မှာ အောင်မြင်မှုရဖို့ ကြိုးစားနေသလို အနာဂတ်အတွက် Hive Blockchain မှာ အောင်မြင်မှုရရှိဖို့လည်း ကြိုးစားနေပါတယ်။ လွန်ခဲ့တဲ့ ၂ ပတ်ကျော် အချိန်မှာတော့ Hive blog ကိုအသုံးပြုရင်း Shadow Hunter ဆိုတဲ့ Community တစ်ခုကိုတွေ့ရှိပြီး စိတ်ဝင်စားလာခဲ့ပါတယ်။ ဒီ Community မှာ အားလုံးဟာနွေးထွေးမှုရှိပြီး အချင်းချင်းလည်း ရိုင်းပင်းကူညီကြတယ်လို့ ထင်မြင်မိပါတယ်။ နောက်တစ်ချက်ကတော့ ကျွန်တော်တို့ပတ်၀န်းကျင်မှာရှိတဲ့အရာတိုင်းမှာ ပုံရိပ်တွေရှိပါတယ်။ အရာ၀တ္ထုတစ်ခုရှိရင် အရိပ်ကလည်း ရှိစမြဲပါ။ ဒါကြောင့် Shadow Hunter အတွက် Post တစ်ခု ဖန်တီးပြီး မိတ်ဆွေများနဲ့ ရင်းနှီးမှုရယူဖို့ အကြံရခဲ့ပါတယ်။
ရရှိခဲ့တဲ့အကြံအတိုင်းပဲ အကောင်းဆုံး ပုံရိပ်တွေရရှိဖို့ ကျနော် ရှာဖွေခဲ့ပါတယ်။ ကျွန်တော်ရရှိခဲ့တဲ့ ပုံရိပ်အချို့ကို အောက်မှာ ဖော်ပြပေးထားပါတယ်။
ဒီပုံလေးကတော့ သာမာန် မြစ်ကမ်းနံဘေးမှာရှိတဲ့ တောင်ကုန်းလေးတစ်ခုပါပဲ။ ထူးခြားချက်ကတော့ သစ်တောသစ်ပင်များနဲ့ စိမ်းစိုနေတဲ့ တောင်ကုန်း ဟာ ပြာလွင်လွင် ကောင်းကင် အောက်မှာတော့ လိုက်ဖက်စွာ လှပနေပါတယ်။ မြစ်ရေကိုကြည့်မယ်ဆိုရင် ကြည်လင်သန့်ရှင်းနေပြီး မြစ်ရေပြင်မှာ လာထင်ဟပ်နေတဲ့ တောင်ကုန်းရဲ့ ပုံရိပ်ဟာလည်း အင်မတန် မြင်သာထင်ရှားပြီး ရုတ်တရက်ကြည့်မယ်ဆို တောင်ကုန်းတစ်ခု ဆက်သွယ်နေသလား ထင်ရပါတယ်။
ဒီတစ်ပုံမှာတော့ မြစ်ရေကြီးပြီး ရွာထဲရေဝင်လာချိန် ရွာဦးစေတီ၏ ပုံရိပ်ကို မြင်တွေ့ရမှာပါ။ ညိုမှောင်သော ကောင်းကင်နဲ့ မြစ်ရေပြင်မှာ ထင်ဟပ်နေသော စေတီ၏ ပုံရိပ်မှာ ထင်ခြားစွာ လှပနေပါတယ်။ ရွှေရောင်စေတီရဲ့ ပုံရိပ်ဟာ မြစ်ရေပြင်ကနေ ထွက်လာမယ့် အာရုံဦးနေရောင်ထက်ပင် ပိုမိုလှပနေပါတော့သည်။
ဒါကတော့ နောက်ဆုံး ပုံရိပ်ဖြစ်ပါတယ်။ လွန်ခဲ့သော ၂ ပတ်ခန့် Shadow Hunters Community ကိုစတင်သိရှိခဲ့သော ညမှာ ရိုက်ကူးဖြစ်ခဲ့သော ဓာတ်ပုံဖြစ်ပါတယ်။ အဲဒီညက Gym ကစားပြီးအပြန် Shadow Hunter Community မှာ တင်ရန် ရည်ရွယ်ပြီး ရိုက်ကူးခဲ့ခြင်းဖြစ်ပါသည်။ လမ်းမီးတိုင်၏ အောက်တွင်ပေါ်လာသော မိမိ ပုံရိပ်ကို ကိုယ်တိုင်ရိုက်ကူးခဲ့ခြင်းပင်ဖြစ်ပါသည်။
အားလုံးကို ကျေးဇူးအထူးတင်ရှိပါသည်။ ကျွန်တော်၏ အားနည်းသော English Skill ကြားထဲမှပင် Google Translate သုံးလိုက် ၊ Dictionary သုံးလိုက်ဖြင့် အကောင်းဆုံးဖြစ်အောင်ကြိုးစားထားပါသည်။ ကျွန်တော်၏ချစ်လှစွာသော မိတ်ဆွေများ ကျေနပ် အားရမည်ဟု ထင်မြင်ပါသည်။
ဆက်လက်ကြိုးစားသွားပါမည်။
လေးစားစွာဖြင့်
သန်းနိုင်စိုး