Hello everyone. It's a pleasure to meet the members of BDCommunity. This is my first post on BDCommunity. BDCommunity was first discovered a few days ago. That's why I decided to join BDCommunity.
My question to BDCommunity.
First of all, there is a question. I joined BDCommunity and tried to read the Rule. But there is nothing in the community details. So are there any rules in the community? If so, let me know. The community is said to be from Bangladesh. Are other Asian citizens eligible for BDCommunity?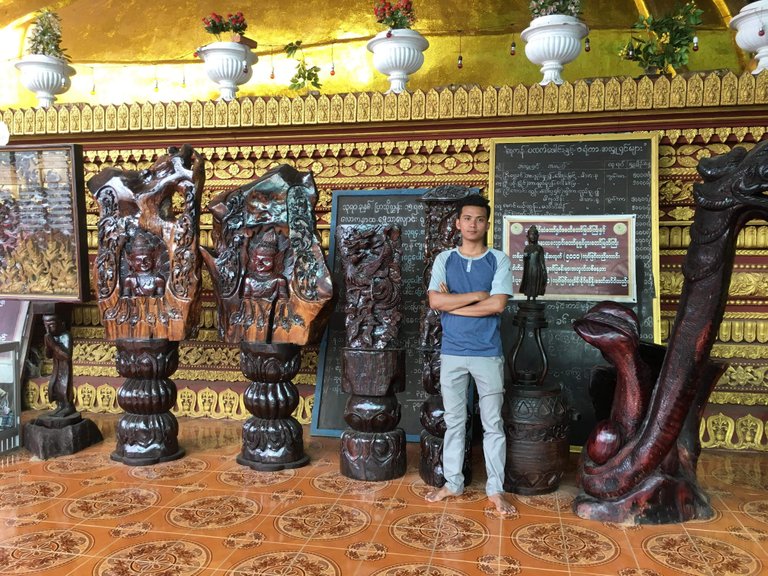 The reason I ask this question is because I am a Burmese citizen. Myanmar is a close friend of Bangladesh. And I'm probably the first Burmese citizen to join BDCommunity. So let someone in charge answer my question.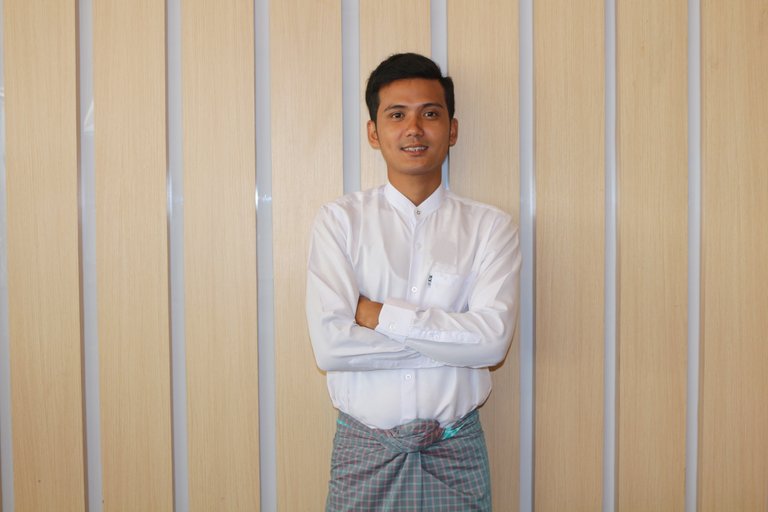 In fact, I can enter BDCommunity without asking questions. But I had a good experience. A few months ago I posted in a foreign community. That community is a community in Ukraine. Only his citizens are allowed to post in his community.
This is the rule of his community. And I posted a link to their Discort group. I got some down votes for that. So let me know if there are any rules in BDCommunity.
Can BDCommunity provide any support to Myanmar citizens? If you can afford it, Myanmar citizens can join this community as well. Currently, most Myanmar people are trying to create posts for HIVE-MYANMAR Community, ASEAN HIVE COMMUNITY and Splinterlands Game. I would like to know the answer of someone responsible for this community. Please let me know.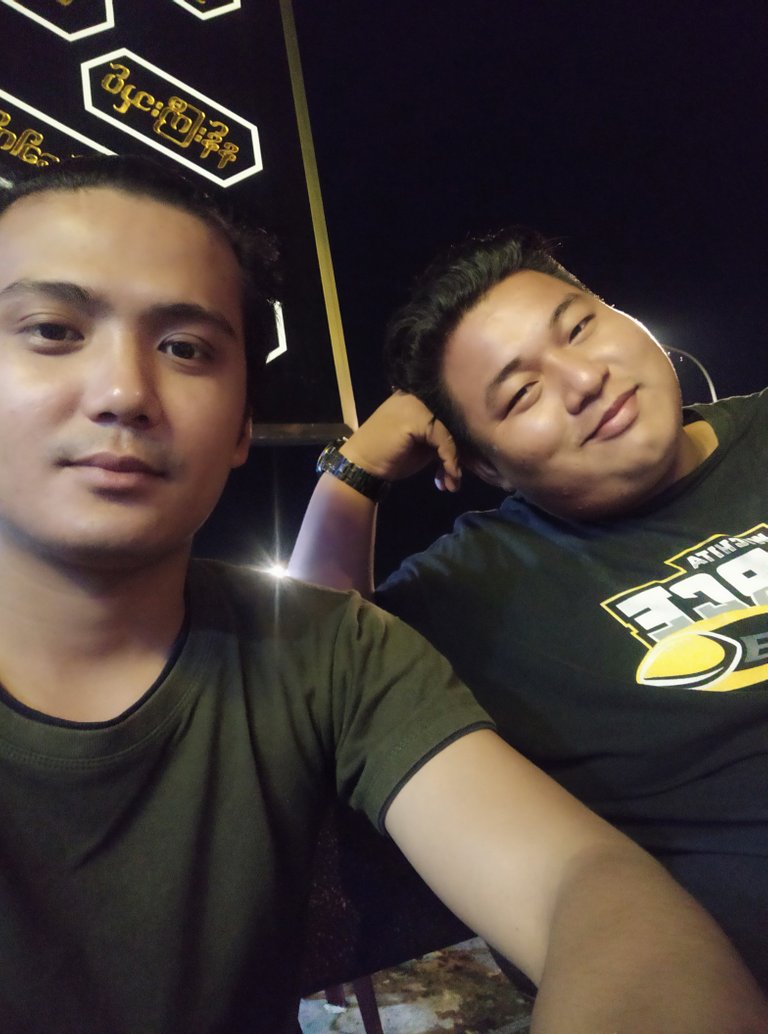 If you allow Myanmar citizens, we will create more good posts and reunite. If you have not allowed to myanmar people, I would like to say goodbye with this post. I wish all the people of Bangladesh good health and happiness. I'm glad to meet you.
| Country | Name | Age |
| --- | --- | --- |
| Myanmar | Than Naing Soe | 28 |
14.1.2022
Friday